We're on a mission to help families find their village.
The story behind Mello: Family for families
The founder's team is a family itself: Anna, Henni and Ulli are sisters and Ulli is a mother of two herself. Being a single mother, she has often wished for an easier way to connect with other parents to support each other and reduce the feeling of isolation. hthtrhrt
All three have many years of experience working in Babysitting and Childcare in diverse cultures, languages all over the world. One thing they noticed, was that all families, no matter how big or small needed more support from their communites. Realising this, they wanted to help make parenting a little bit easier and a lot more fun. They assembled an amazing team and together they've built Mello, a mobile app where local families can easily connect and support each other.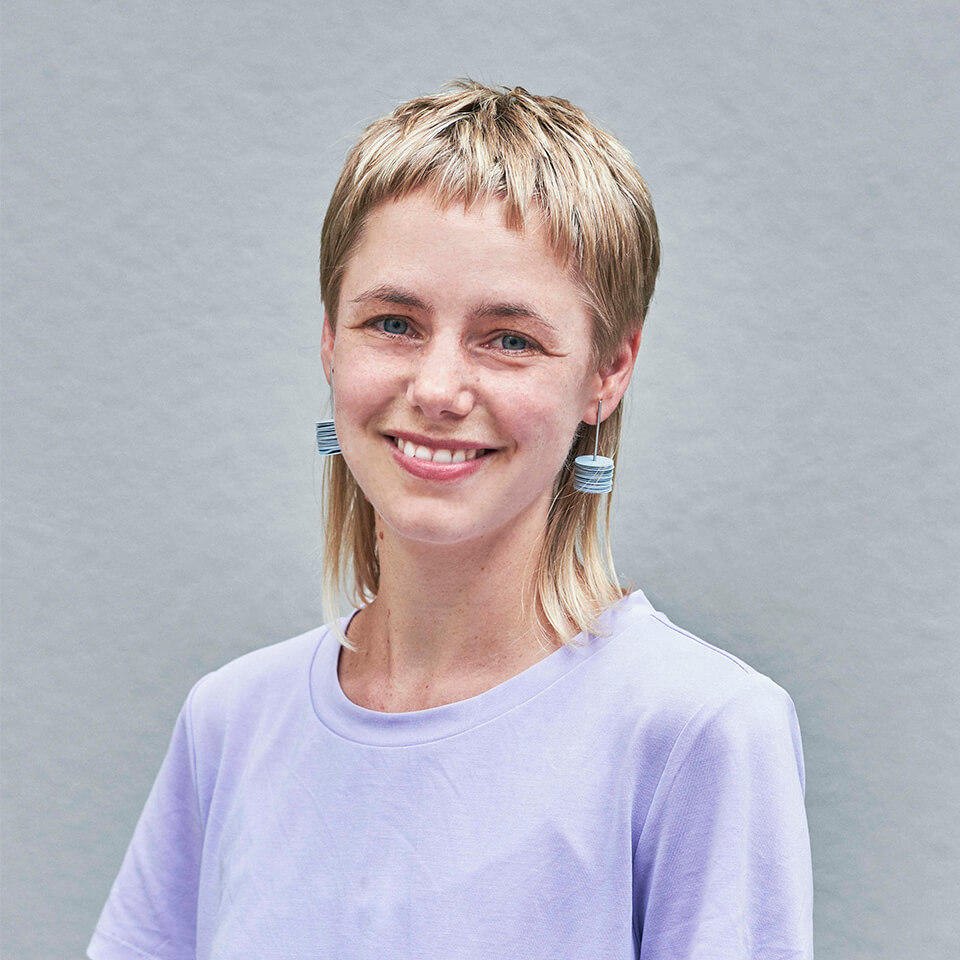 "Hi, I'm Karin, the UX/UI designer at Mello. I love to talk to all of you in order to find out your needs & expectations. Your feedback helps us shape Mello into the best and most useful parenting platform!"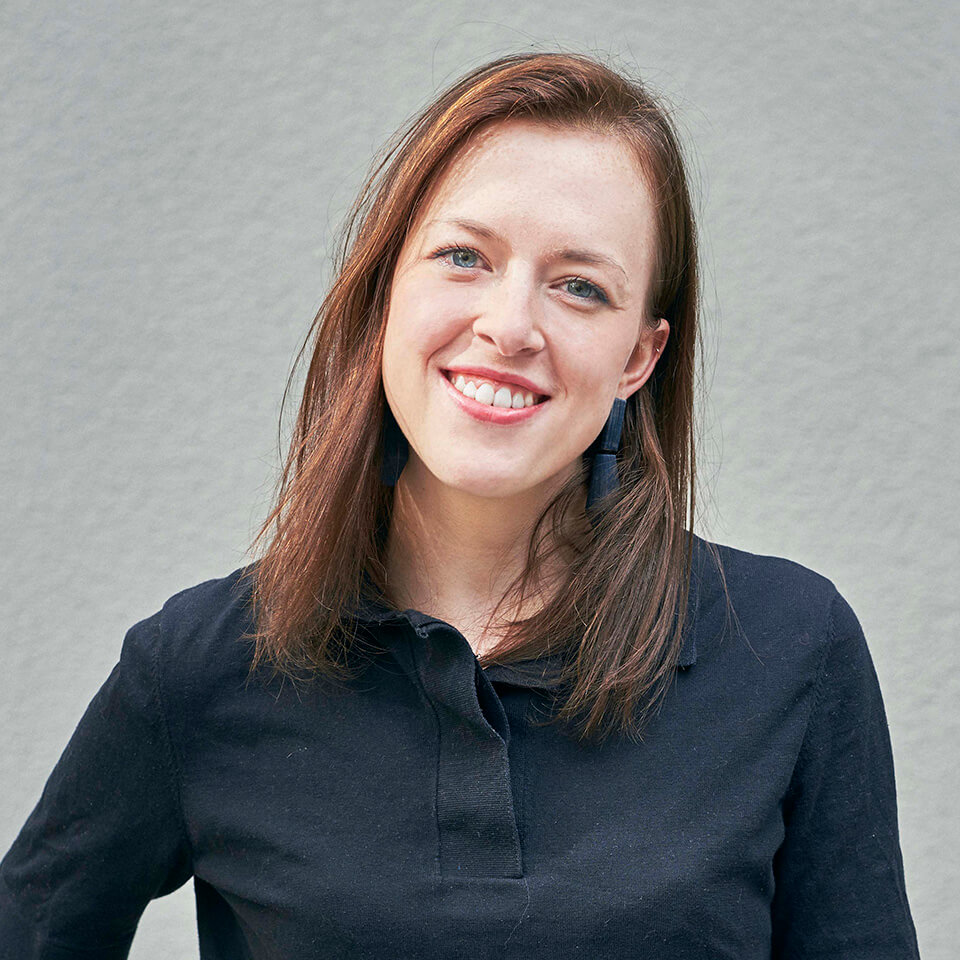 "My name is Henni and I'm responsible for the entire office management at Mello. I also love to make sure that everyone in my team feels awesome!"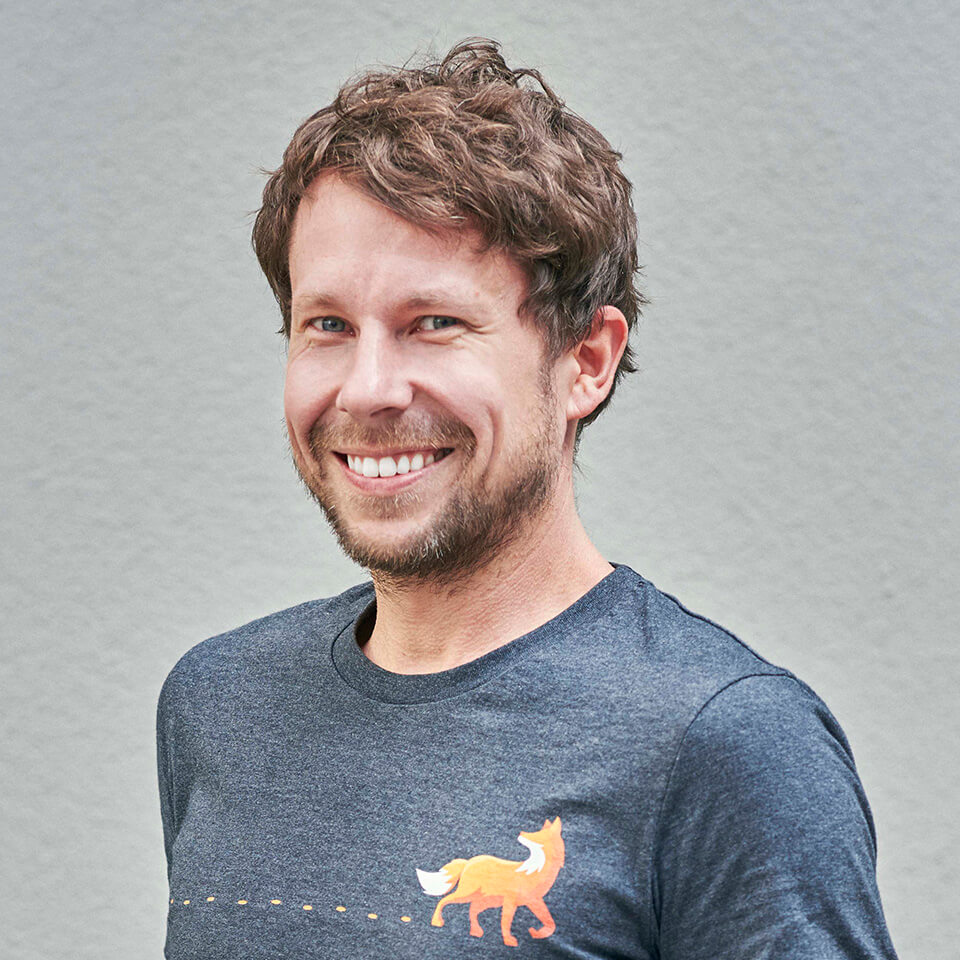 Hi, I am the CTO of Mello and I am managing the developer team. I got really lucky to work with such an exceptional team. Furthermore, I love to write codes for awesome products!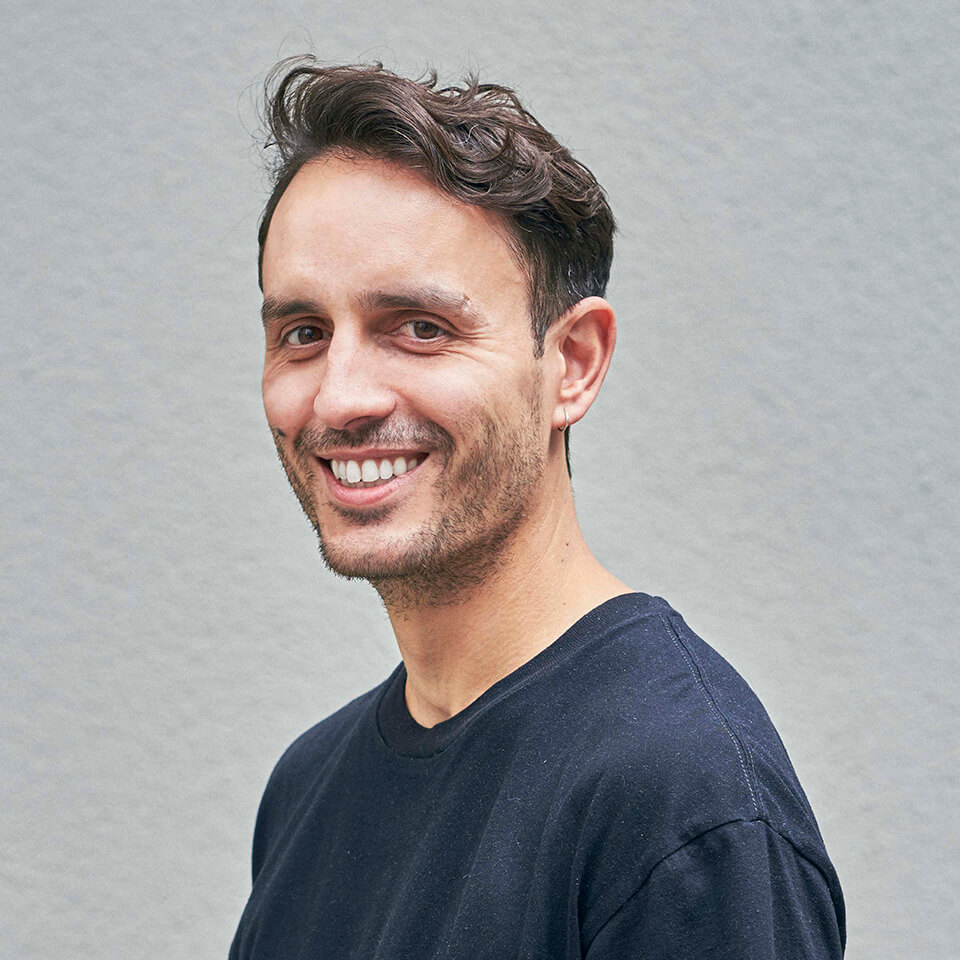 "I'm Adam UX / UI designer and product manager at Mello. I make sure that the process between design and development runs smoothly, and that the interface and user experience is the best it can be."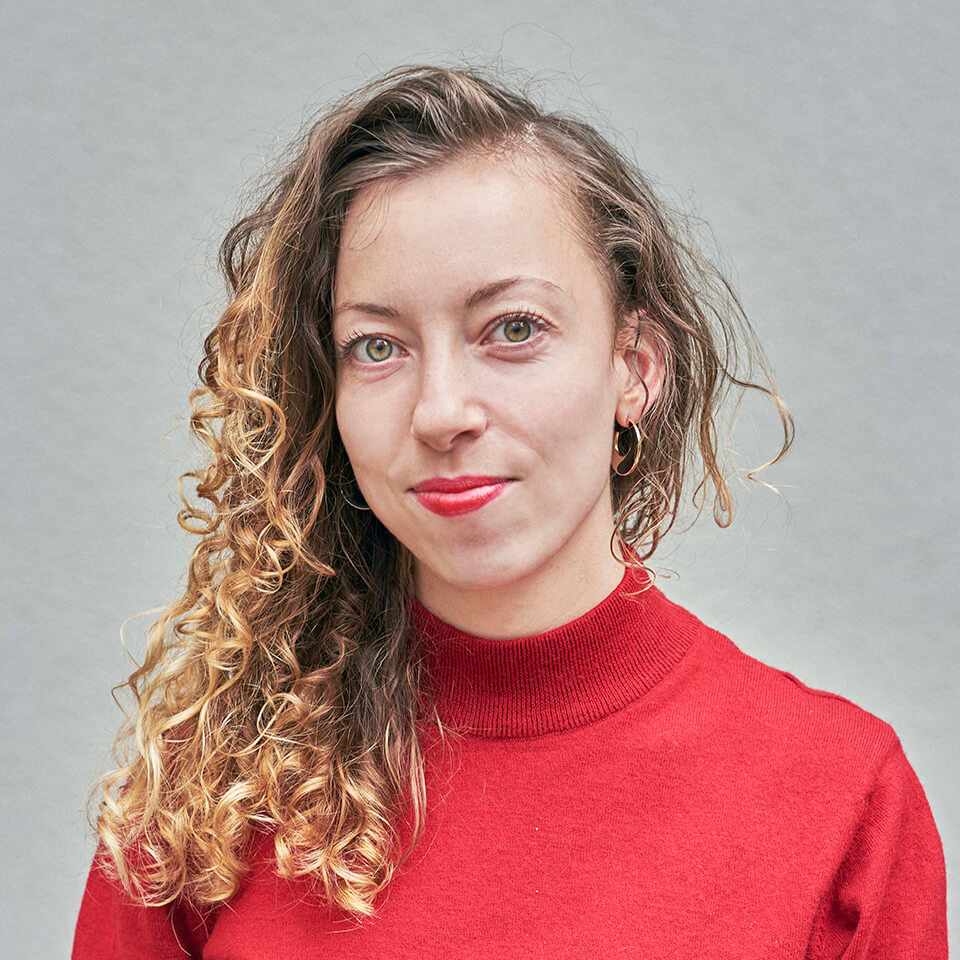 "Hi, I am Anna. I am the founder and CEO of SitEinander, which is now known as Mello. I love to meet new people and built a strong network for Mello. Therefore, it is important to me to create teams with exceptional and inspiring people. "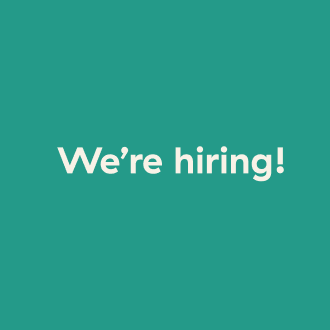 Do you want to become part of the Mello family?