Become a Mello ambassadors
Want to create a community of like-minded parents in
your neighbourhood? 
Become a Mello ambassador and get access to tools  for building your village.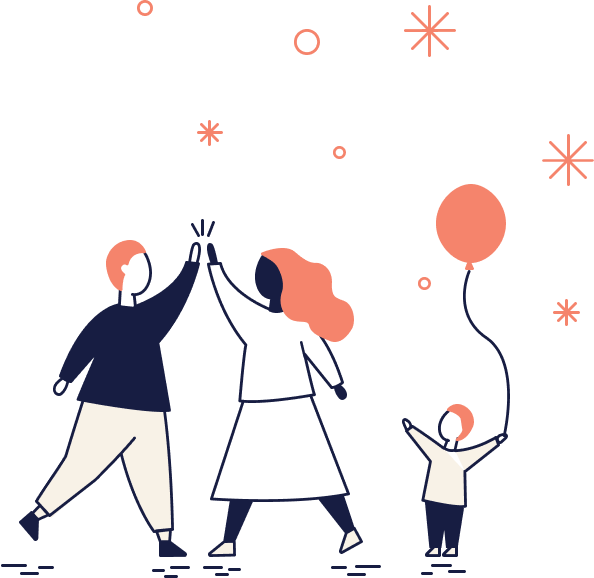 What is a Mello Ambassador?
Mello ambassador = a parent that help to spread the word and become the voice of Mello in their neighborhoods. They connect families with the help of Mello and are actively building a community that shares, exchanges, and laughs together.
The Mello ambassador program
For 6 weeks, we'll be supporting you to build your neighborhood community with the help of a program that fits perfectly into your daily life as a parent.

We will guide you with weekly missions and connect you with the other ambassadors. Together we will come up with creative, new and exciting ways on how to spread the word about Mello. We know that life as a parent can be a bit hectic, so you pick your own hours for when you want to complete the missions each week.

Sounds good? We thought so!
Meet

other

parents

in your area
Build a

community in your neighborhood

Get your hands on

great giveaways

from us and our partners
Collect valuable

startup marketing experience

Make a difference!

Parental isolation and burnout is a social problem you can help us tackle. Become a part of the solution by helping families create real communities.
Great! Apply for the next ambassador program that will start in January 2021.
Fill out our short application form and tell us quickly who you are, where you live and why you'd like to be part of the ambassador program.