With our new series of interviews on Facebook and Instagram "Community Insights" we want to introduce you to parents from the Mello community. Find out who they are, why they want a real parent community and how you can network with them in the Mello app.  Today we would like to introduce you to the great Martina…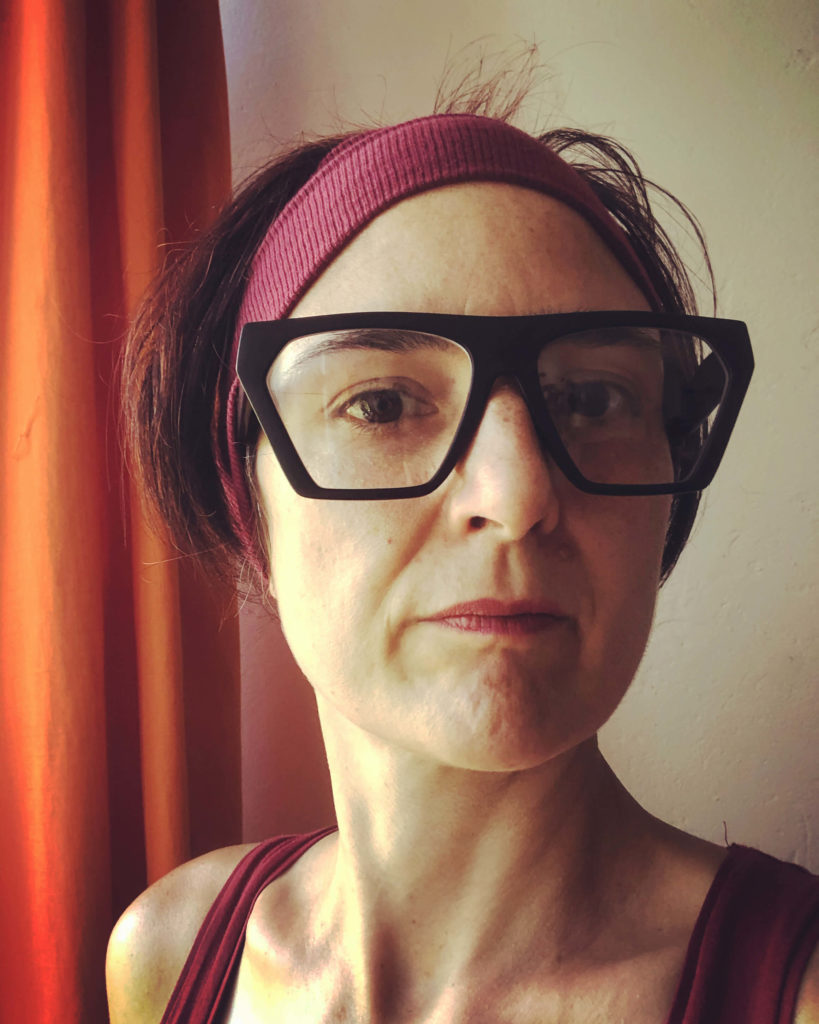 Mello Ambassador | 2 Kids | Berlin Prenzlauer Berg
Martina is 38 years old and lives with her family in Prenzlauer Berg/Berlin. Her partner is Russian and they have two girls, 3.5 yo and 1.5 yo. She is Italian but left her country in 2008. She has also lived in Morocco, Uk and then moved to Berlin in 2012.
That is why I wanted to become a Mello neighbourhood ambassador…
I am mum of two girls, 3.5 and 1.5 yo and I have been living in my neighbourhood for almost six years. Since my first child was born I have explored quite a lot of activities and opportunities for mums to be and mums with small children (especially in EN speaking environment as many German is not great but it's getting better 🙂). At present, I don't particularly feel the need to have a community around me because my kids are starting Kita soon but it's always nice to meet new people and possibly help other parents who are new to the neighbourhood. I think the Mello app is a good tool and I would have used a lot if I had it when my first child was born.
The last time I wanted to get in touch with like-minded families near me was when…
…I came back from our beautiful summer holidays and felt like I was not surrounded by my Italian friends and family any longer.
I then dealt with the situation as follows…
…tried to reconnect with my friends with children in Berlin and started proposing playdates to other mums from the Kita
You are welcome to contact me in the Mello app if you…
…We are new to Prenzlauer Berg and want to meet in a café/Spielplatz or need any tip on what to do with your little ones
We will get along if you …
…like nature, to have a good laugh and have free afternoons during the week.
My current favourite activity tip with my children…
I am currently unable to attend the courses due to personal reasons but the best activity I have done with both my children was Kangatraining in Prenzlauer Berg. Check it out, I posted a link to their website in the Mello newsfeed. We also attend swimming and music courses but having a spot there it's, unfortunately, a bit more difficult.
Thank you, dear Martina, for sharing some insights about your family life! 
Would you also like to be portrayed to better meet like-minded families? Fill out the Mello community-insight questions and let us introduce you through our channels so that other parents can find out about you more easily.