You'll find here our press releases, assets (logo, product visuals, founders) as well as our story and timeline.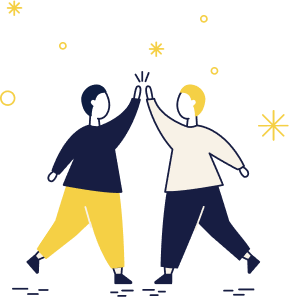 We have been featured
by the press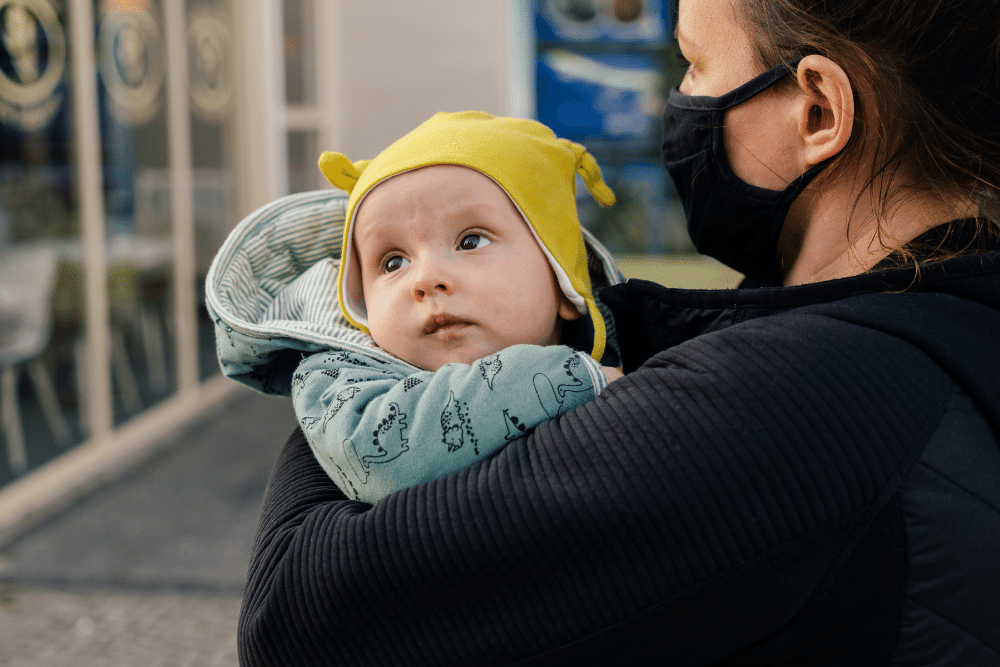 "Kontakte auf Sparflamme. Pandemie macht junge Eltern einsam"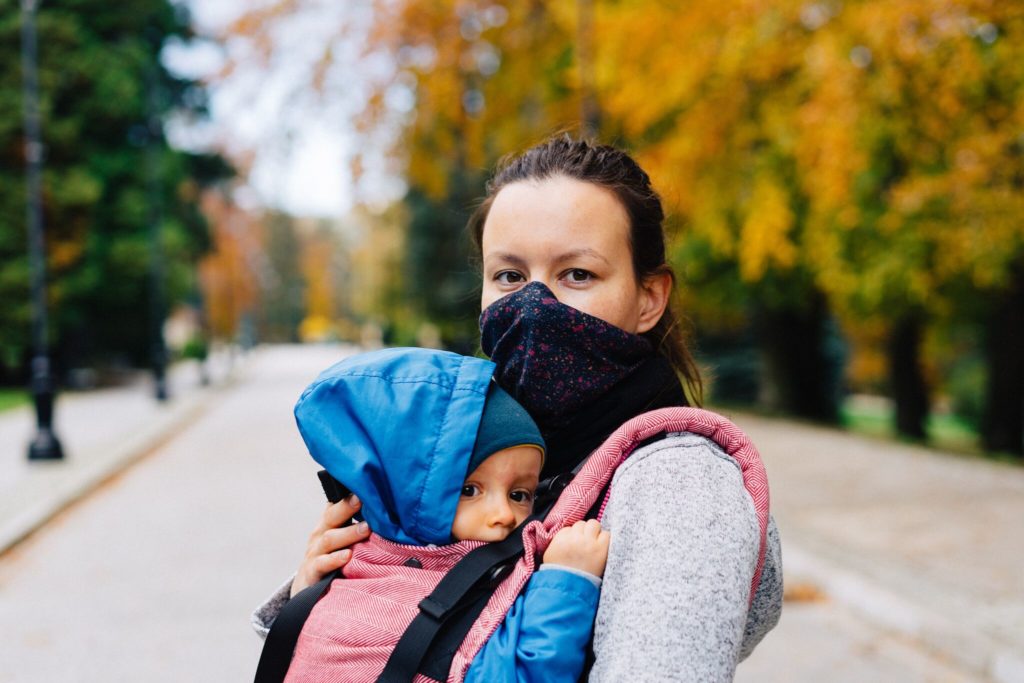 "Hebamme: 'Viele junge Mütter sind einsam' Mello will diese vernetzen"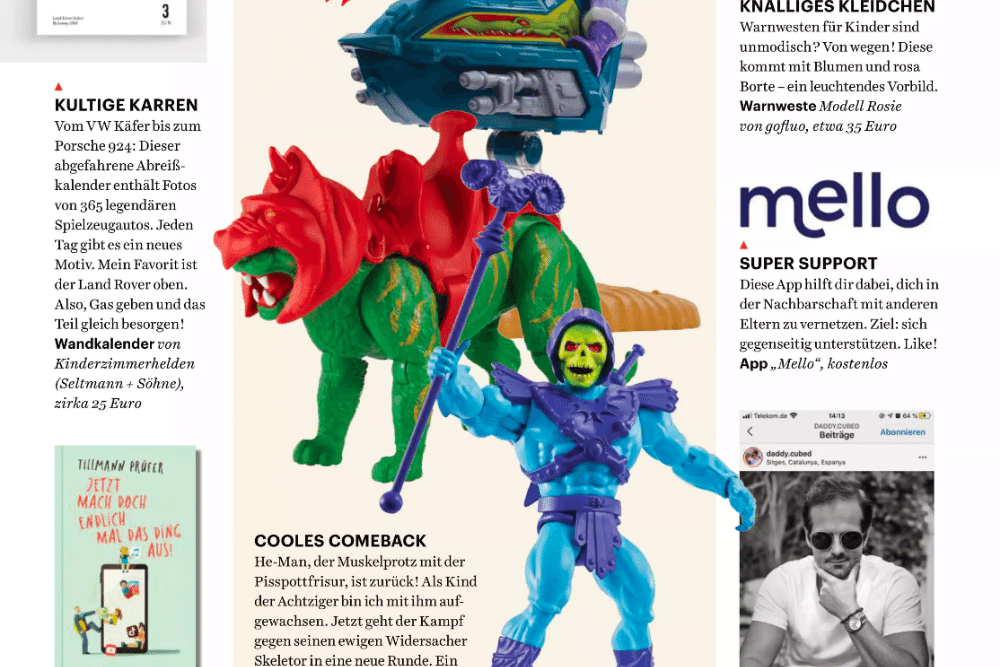 "Ziel: sich gegenseitig unterstützen. Like!"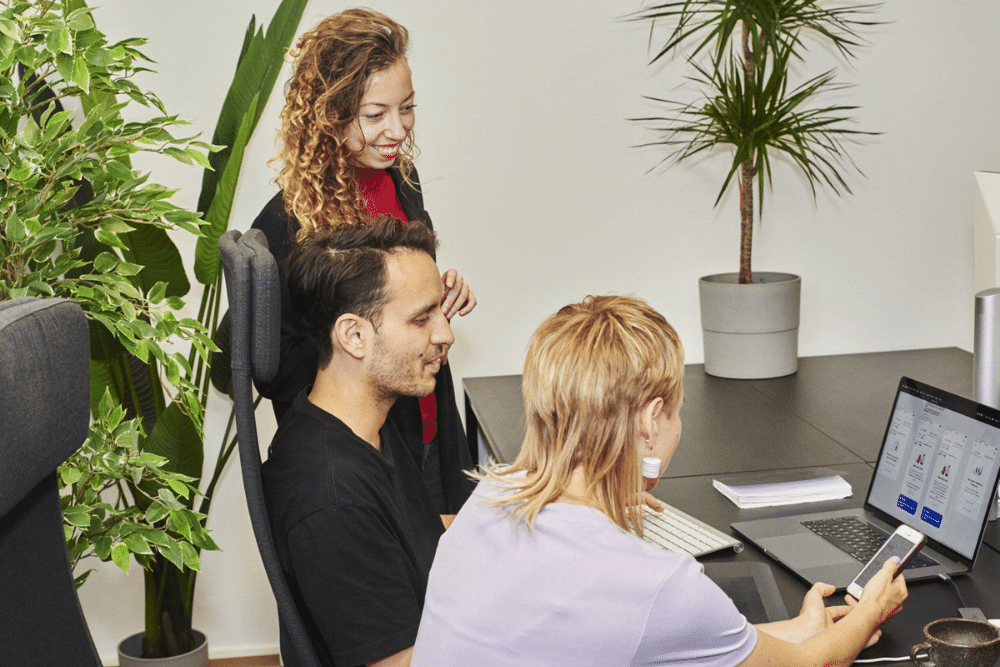 "Berliner Startup vernetzt Familien untereinander"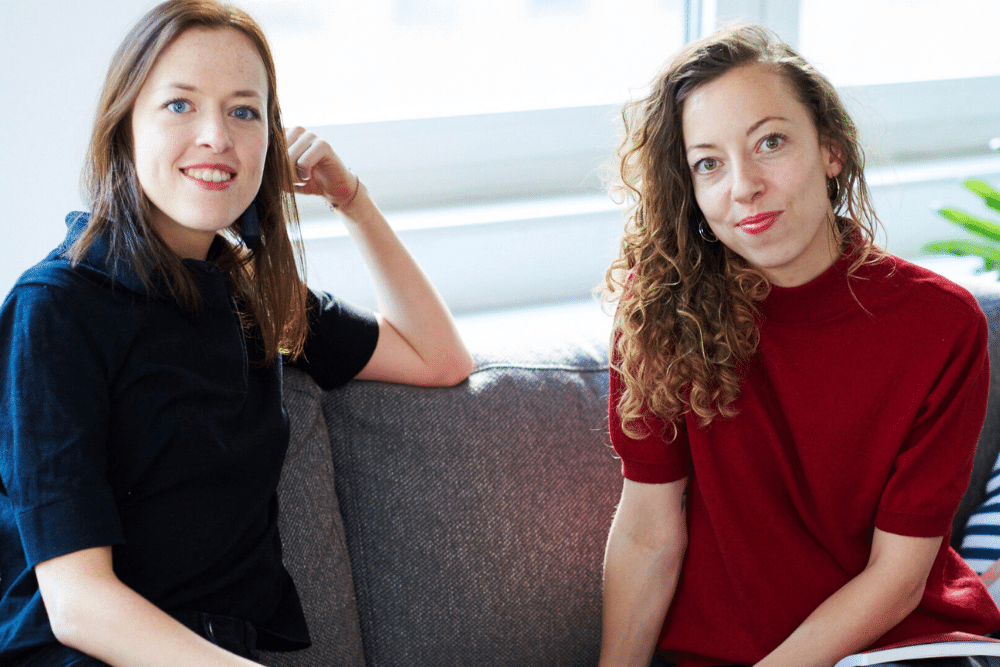 "Hier treffen Eltern auf Gleichgesinnte"