If you are interested in writing about Mello and our community as well, drop us a line. We have many success stories to share with you!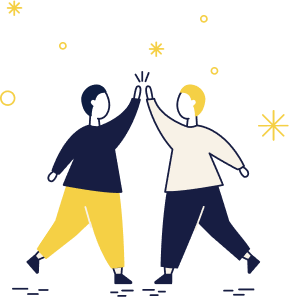 We have been featured
by the press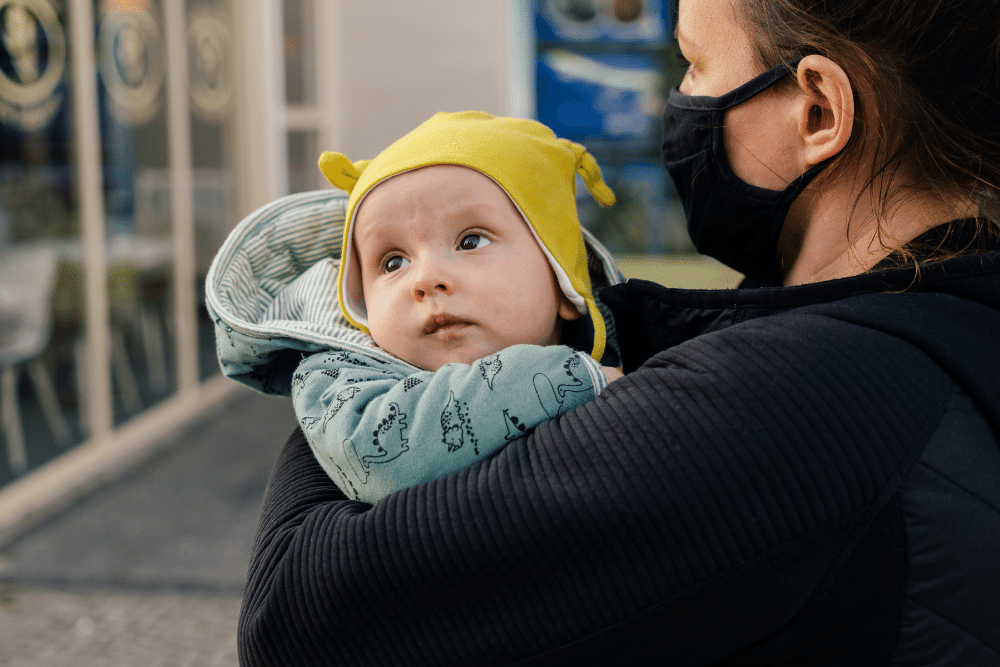 "Kontakte auf Sparflamme. Pandemie macht junge Eltern einsam"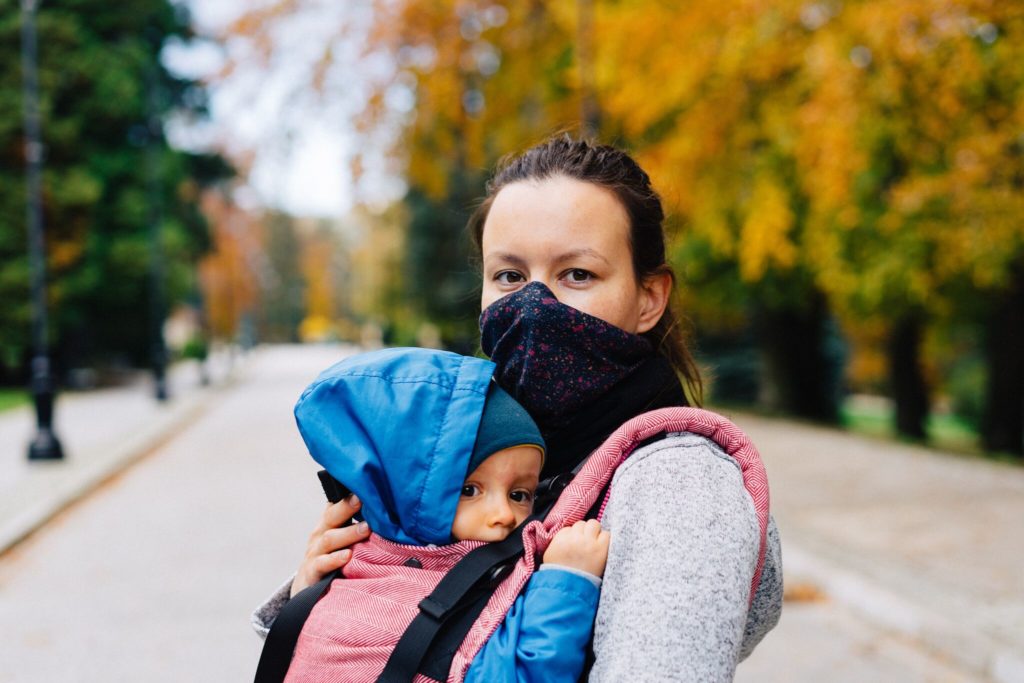 "Hebamme: 'Viele junge Mütter sind einsam' Mello will diese vernetzen"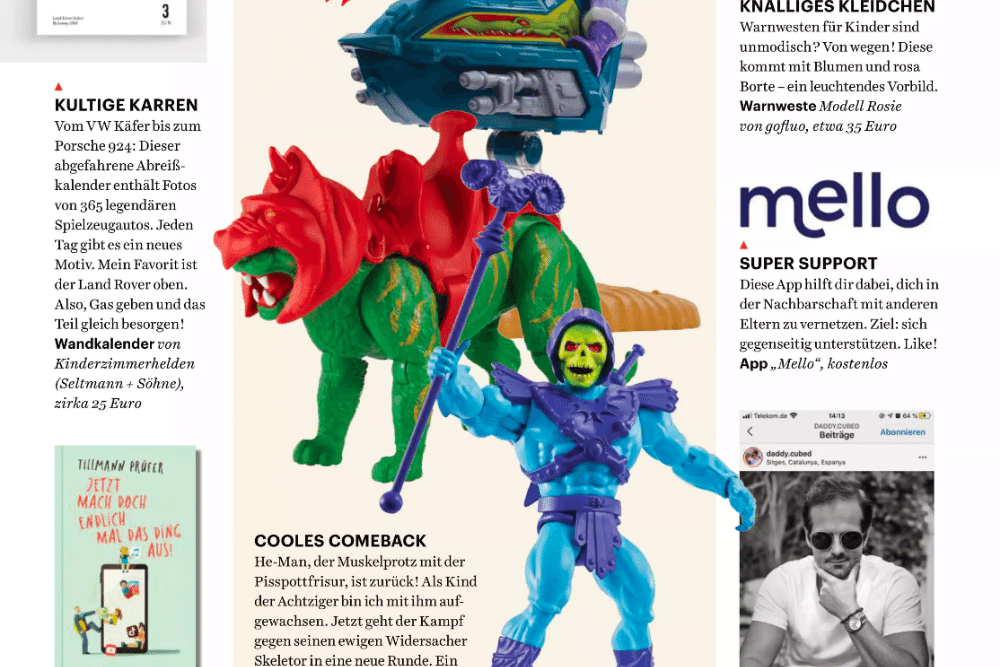 "Ziel: sich gegenseitig unterstützen. Like!"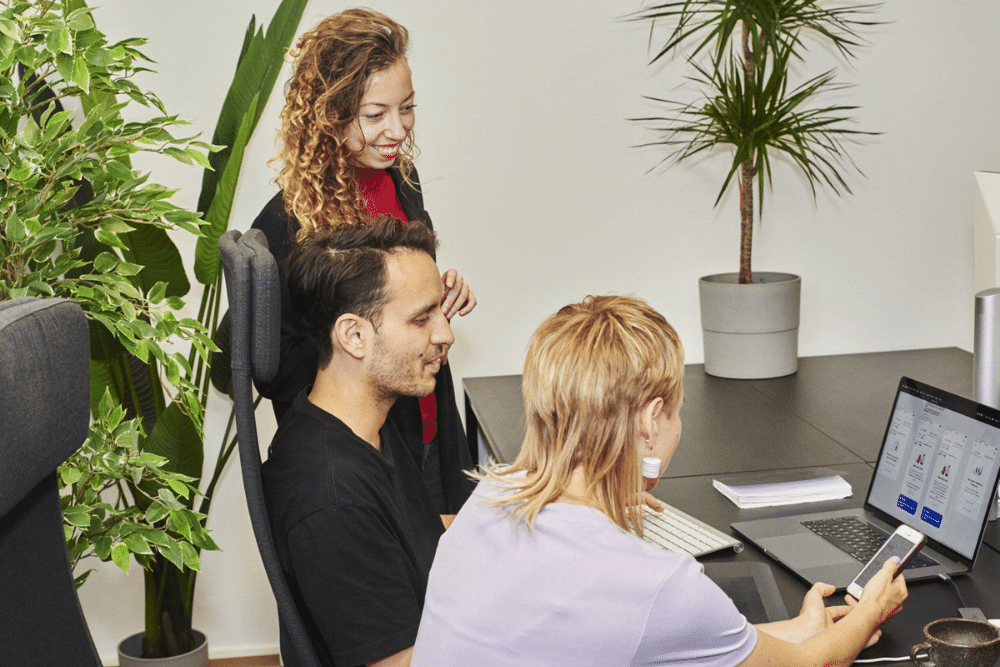 "Berliner Startup vernetzt Familien untereinander"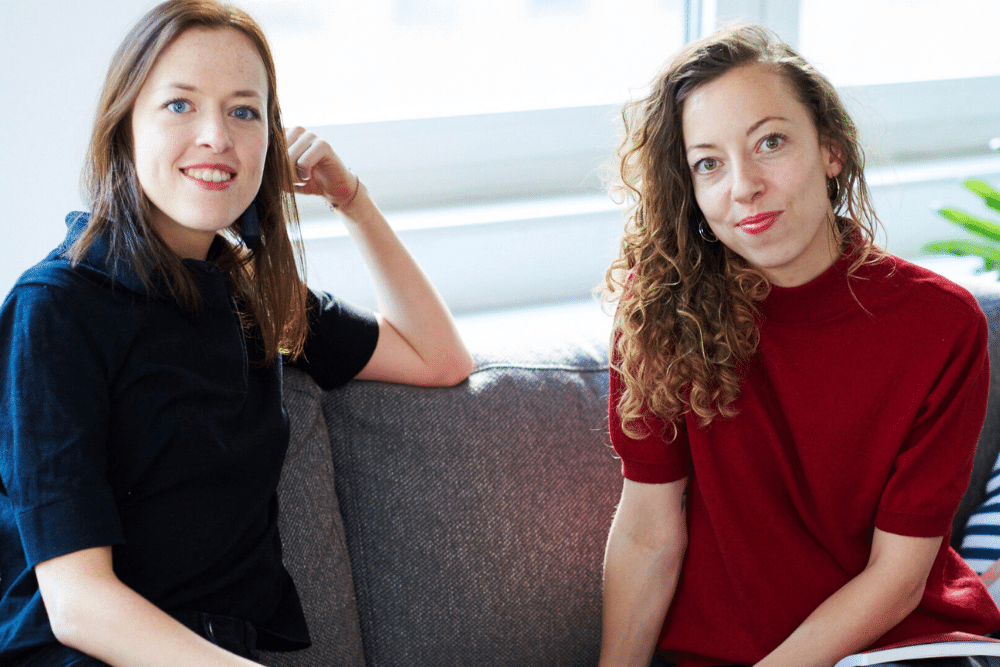 "Hier treffen Eltern auf Gleichgesinnte"