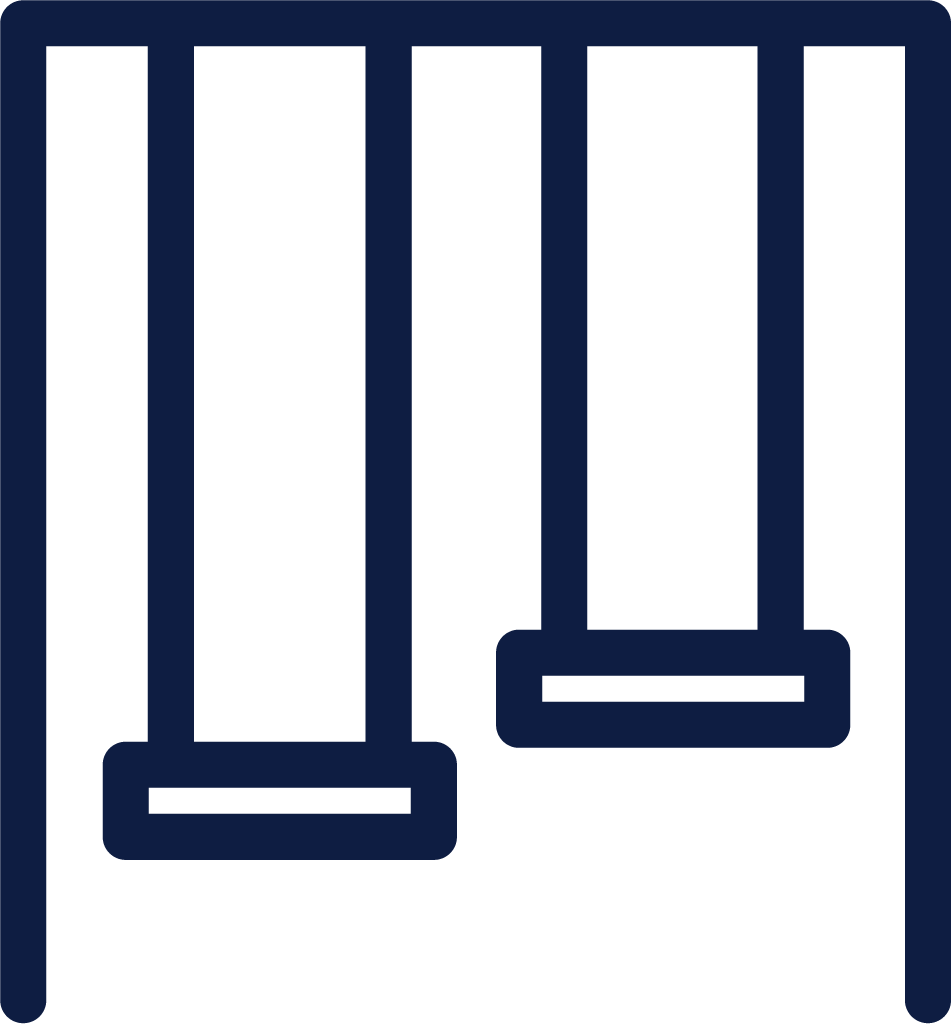 Looking for a new playground pal?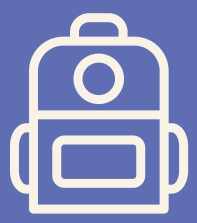 Like-minded families to go on adventures with?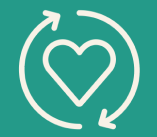 A parent-community to share, exchange, and laugh with?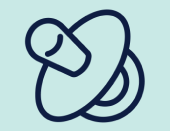 Mutual childcare and babysitting support?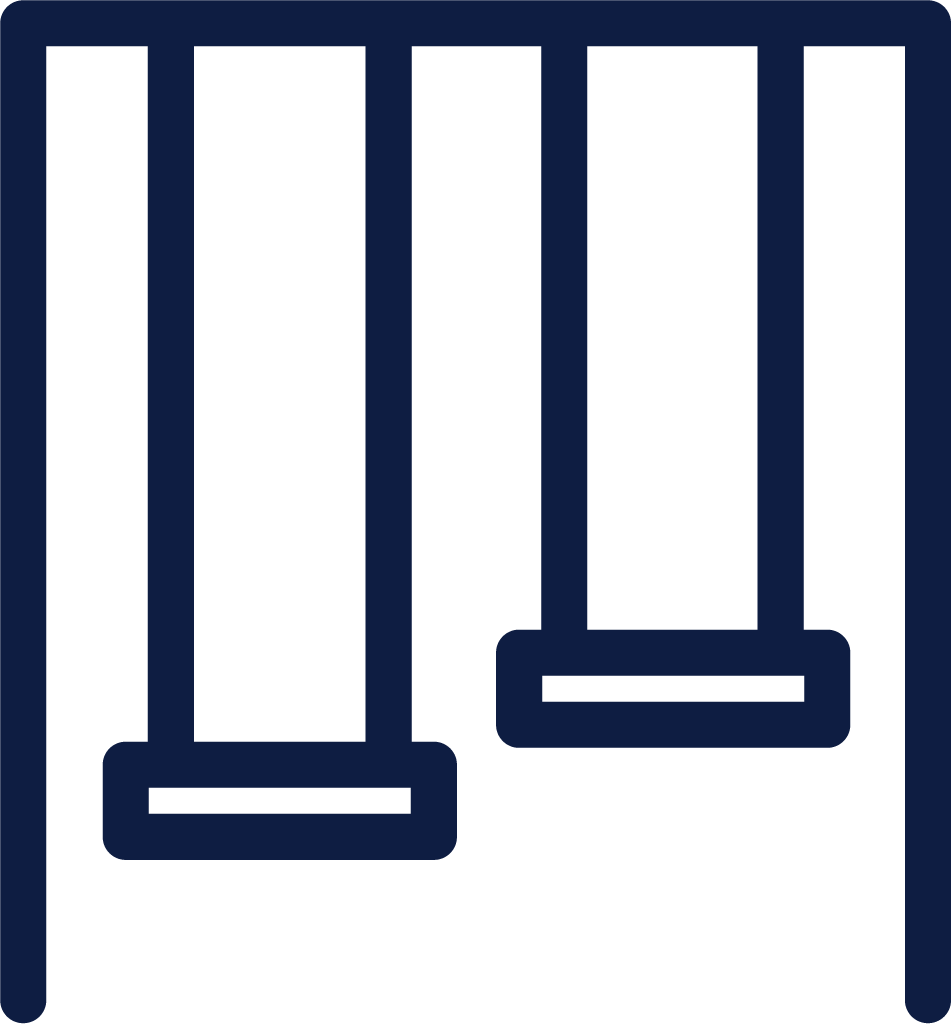 Looking for a new playground pal?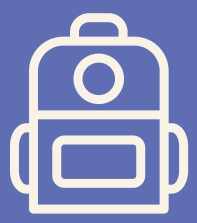 Looking for like—minded families to go on adventures with?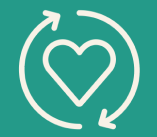 Looking for a parent—community to share, exchange, and laugh with?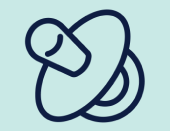 Looking for extra babysitting support?
All within one app:
Join the Mello community
Get to know the Mello app
Discover local parents with
kids the same age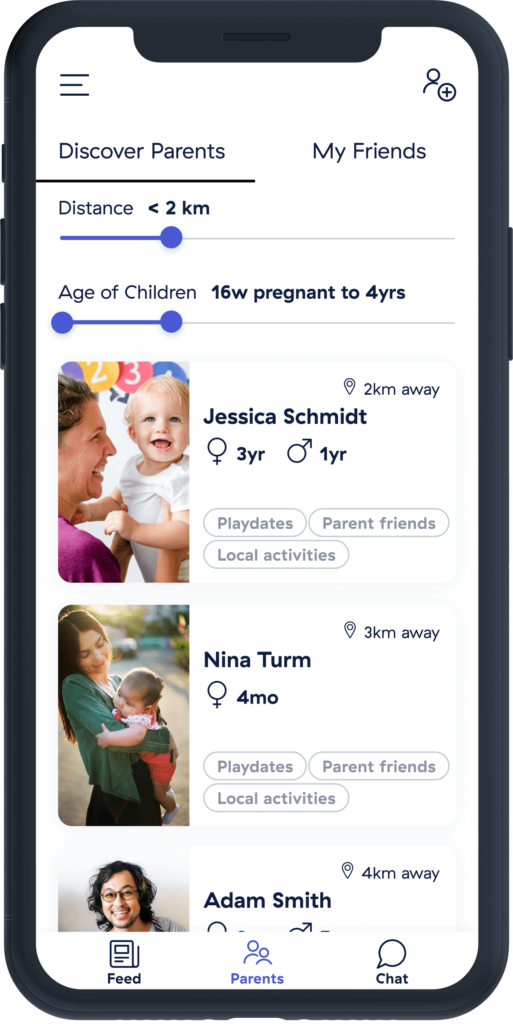 Create a profile for you and
the community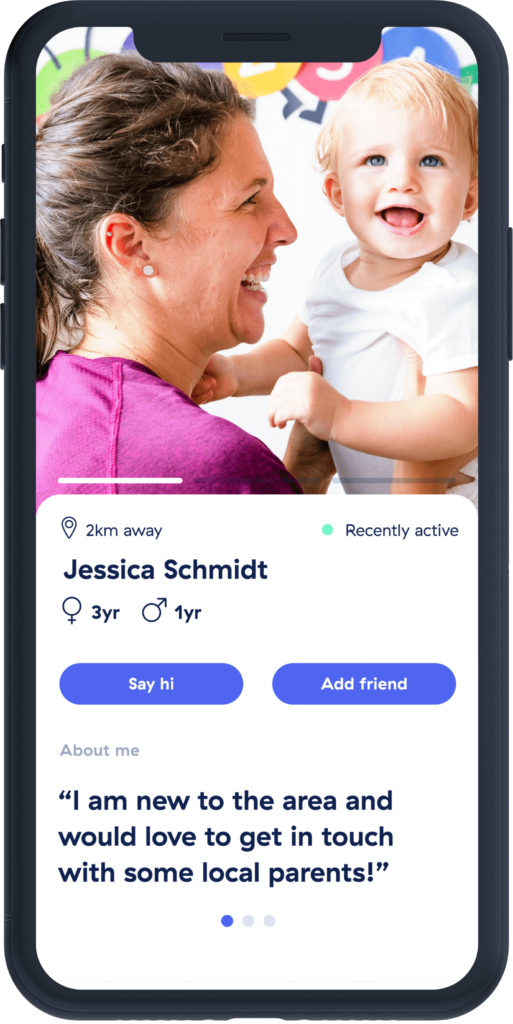 Find out what's going on
around you!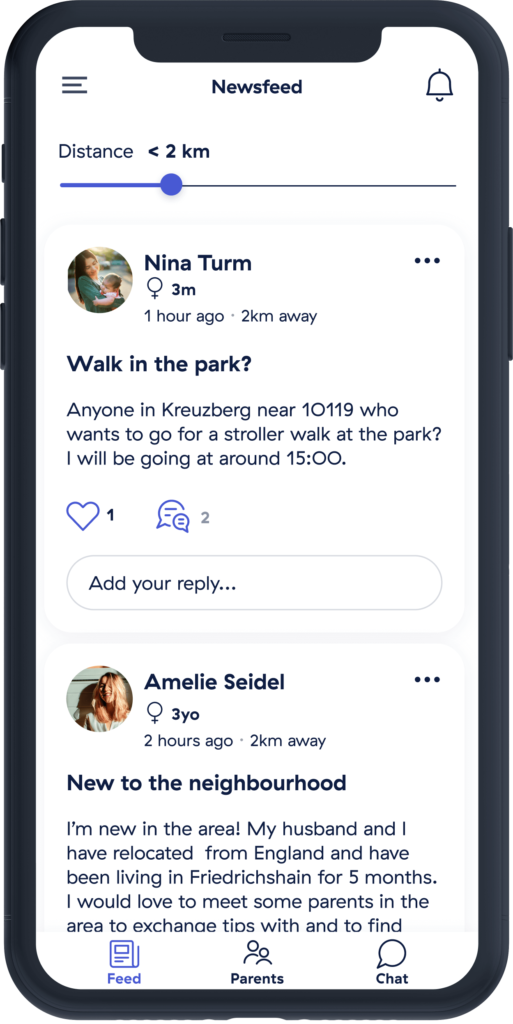 What our community is saying about Mello
I feel Mello is such a nice place that it attracts naturally so many beautiful souls.
I discovered Mello at the beginning of my pregnancy and was able to easily connect with other pregnant women and families near me there
Very nice app that let's you connect to other parents in the neighborhood. Very helpful, particularly for new parents
Top idea! For every parent! My little one finds playmates and I find new converation partners. Without family members living close by, this is more than a lifeline. It's a great opportunity to build your own family-support network!
We're on a mission to help famillies find their village
We are Gessica, Molly, and Rike the core-team that is working for you on Mello. 
We support parents to build their own community – to exchange recommendations and advice, to make new friends and to support each other with childcare, playdates and more. We at Mello hope to make parenting a little easier and a lot more fun!

Mello is a place where parents of all genders can find the support they need to enjoy raising children with a greater sense of ease and happiness. Mello means supporting one another through this adventure called parenthood.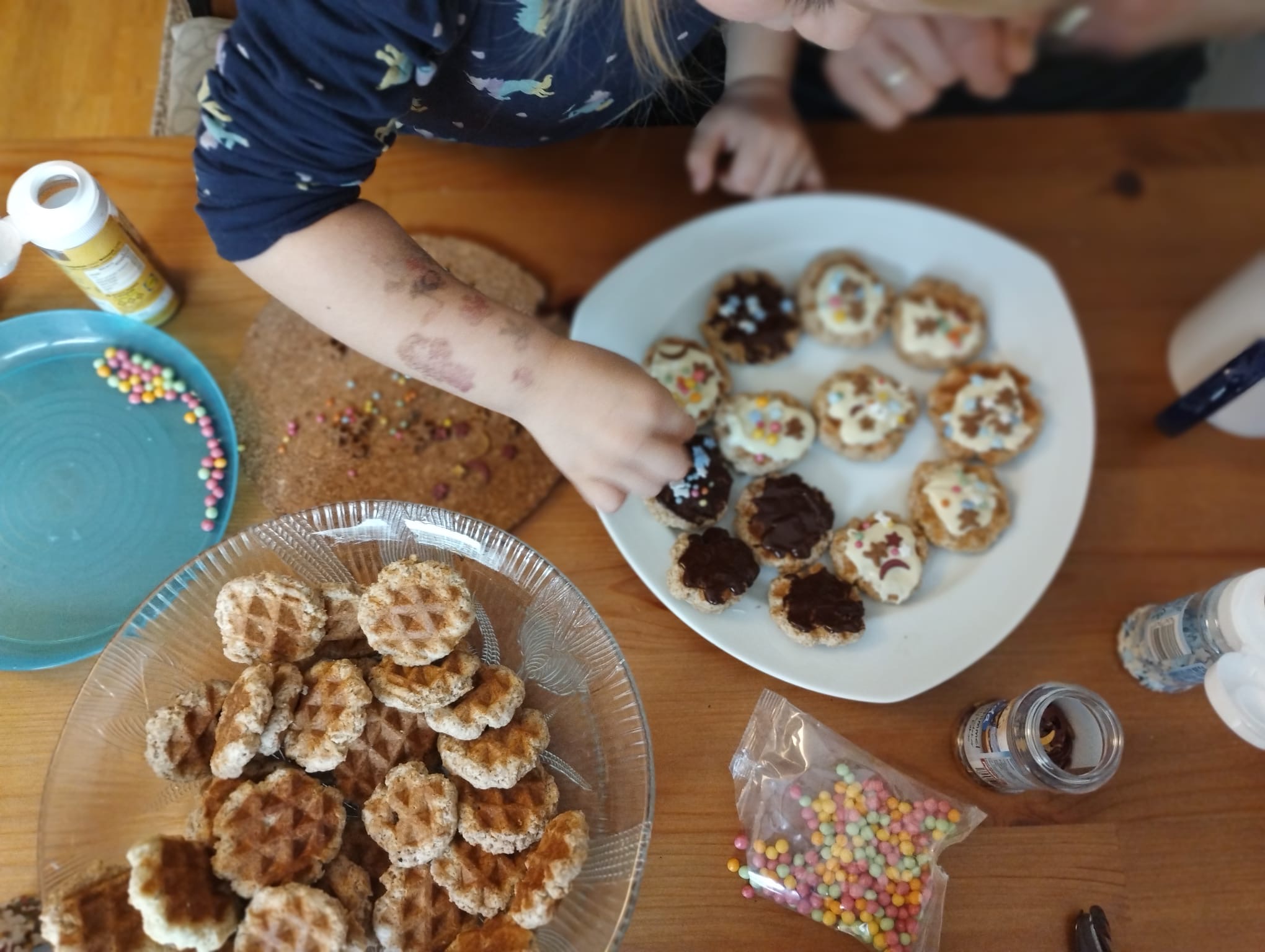 Yes, I love Halloween – everything about it. But this Christmas season in Berlin has me really excited too. Maybe it's the first snowfall, or …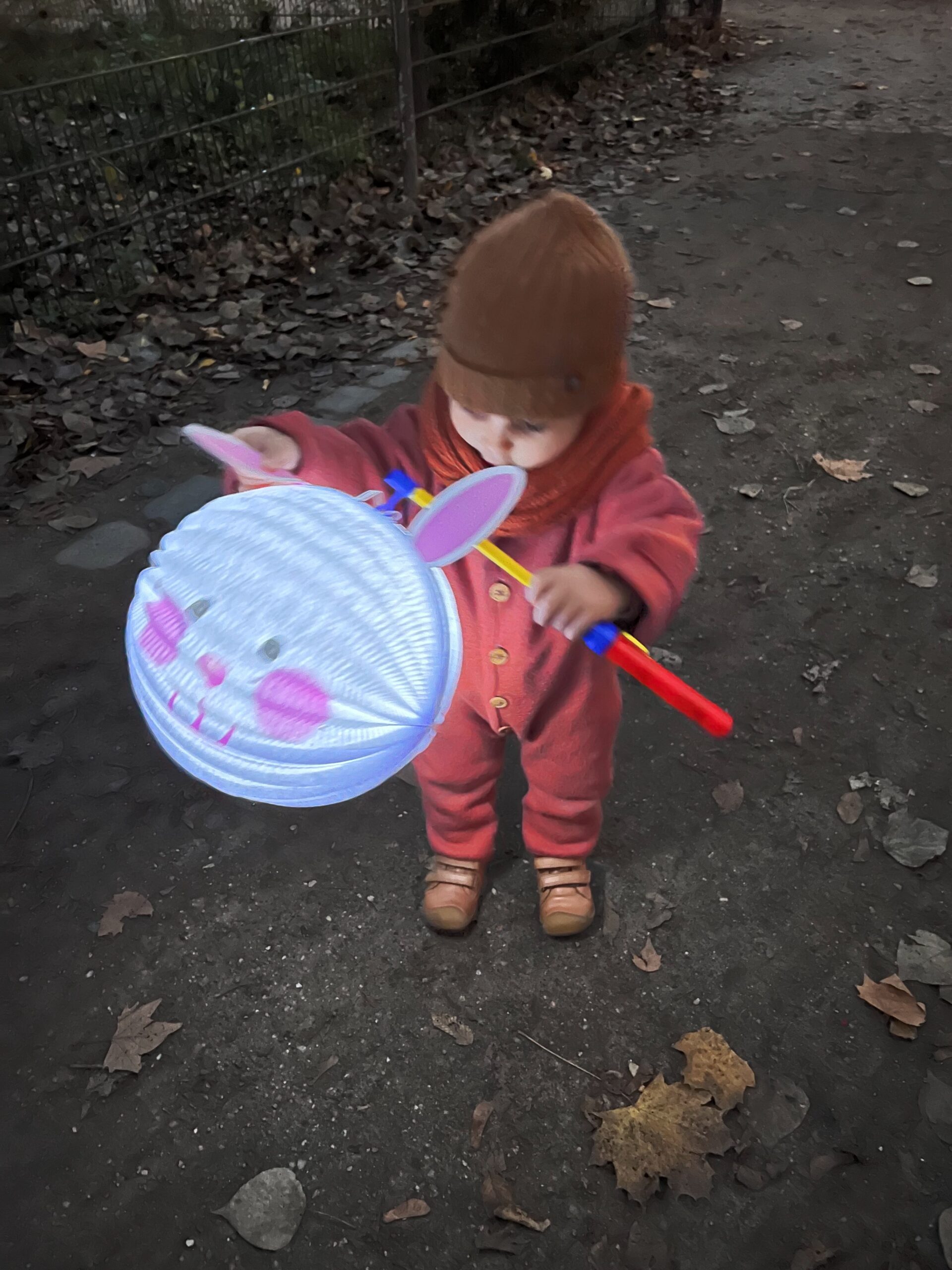 It's time for another fun-filled weekend in Berlin. Don't miss all of the great events happening for families this weekend. If you aren't sure which …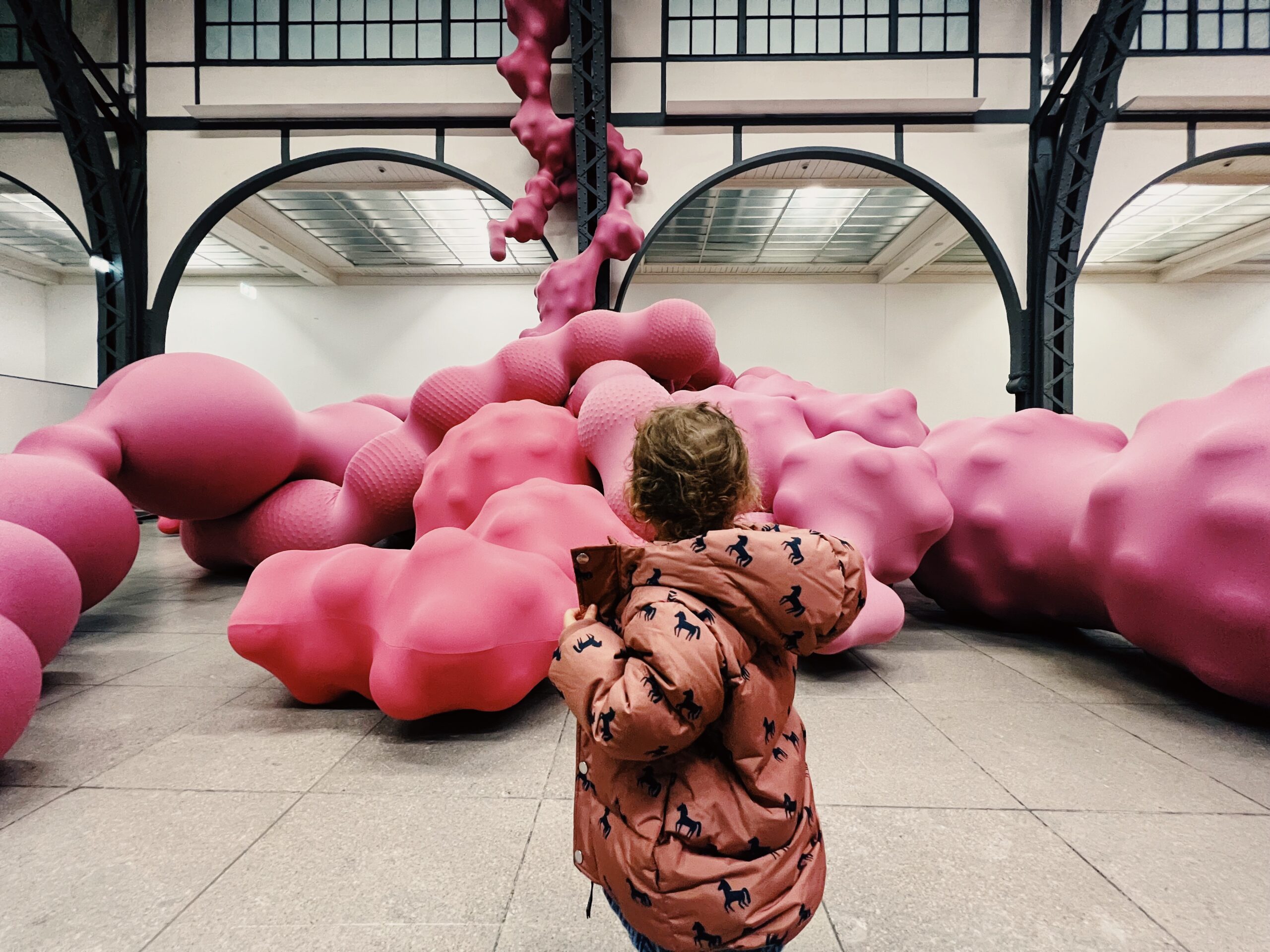 Ah, Berlin winters! As parents, we all know that when the temperature drops and daylight gets shorter, finding winter activities for kids in Berlin can …
Start meeting parents today
Download the app to discover, connect 
and exchange with parents near you.
Frequently asked
questions
Mello is an app fully dedicated to parents. It helps you to get in touch with moms and dads in your neighbourhood and to support each other.
You can download Mello from Google Play or the App Store. It only 3 minutes you can set up a profile for you and your family. With different search options you can find like-minded moms and dads. If you think you found the perfect match, you can get in touch via chat and arrange your very first playdate.
We know how precious your data is. That is why we are fully dedicated to protect them. Your personal identifiable information, such as forename and surname, exact address or your children date of birth will be never published. Furthermore, we will never hand over your data to third parties. To keep the Mello community safe, we are screening profiles regularly, taking a closer look on the ones with suspicious behaviour and remove them if they are violating our terms of use. With the "Report" function you can always report a post or members with unusual behaviour. In addition to that, you can always contact us at support@mello-app.com
How can I promote Mello in my area?
To connect as many moms and dads as possible, we need your help! Become a Melo ambassador to support us in growing the community in your area.
We've been featured in & supported by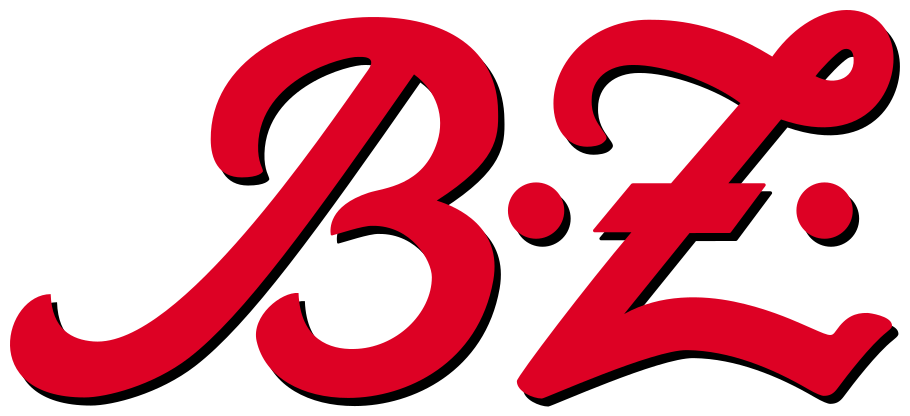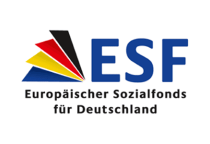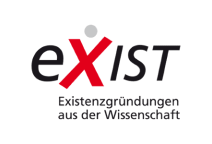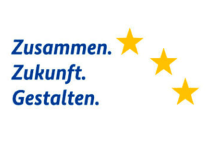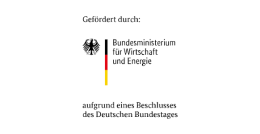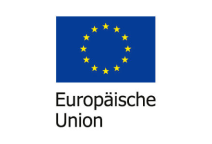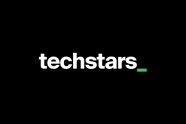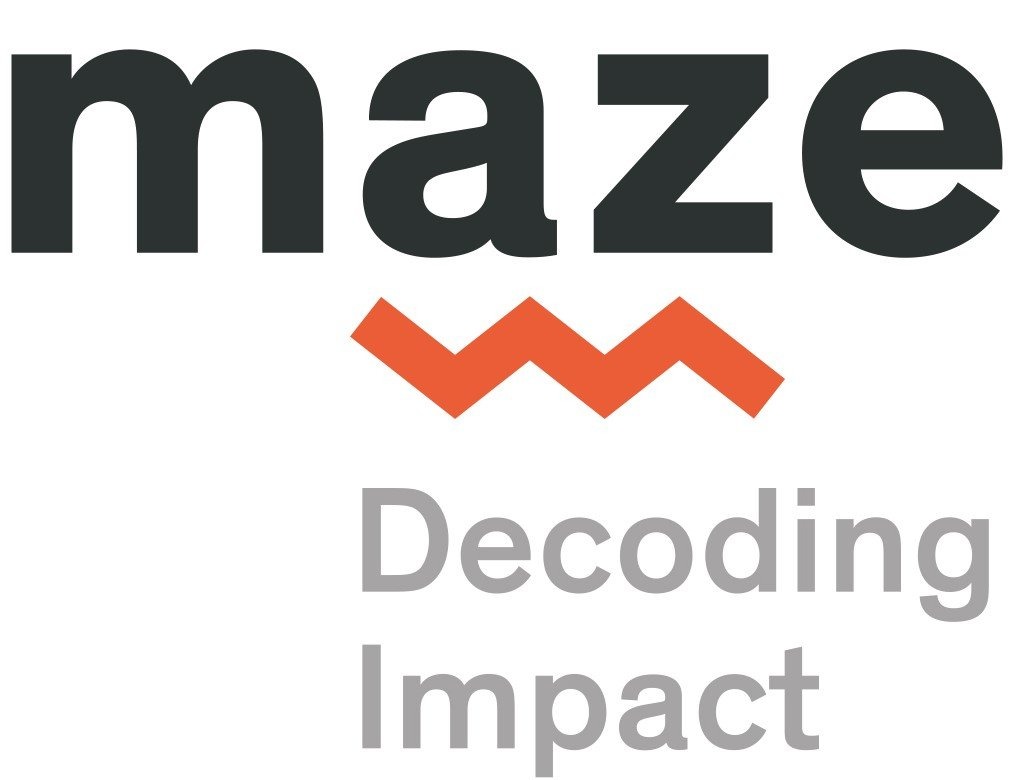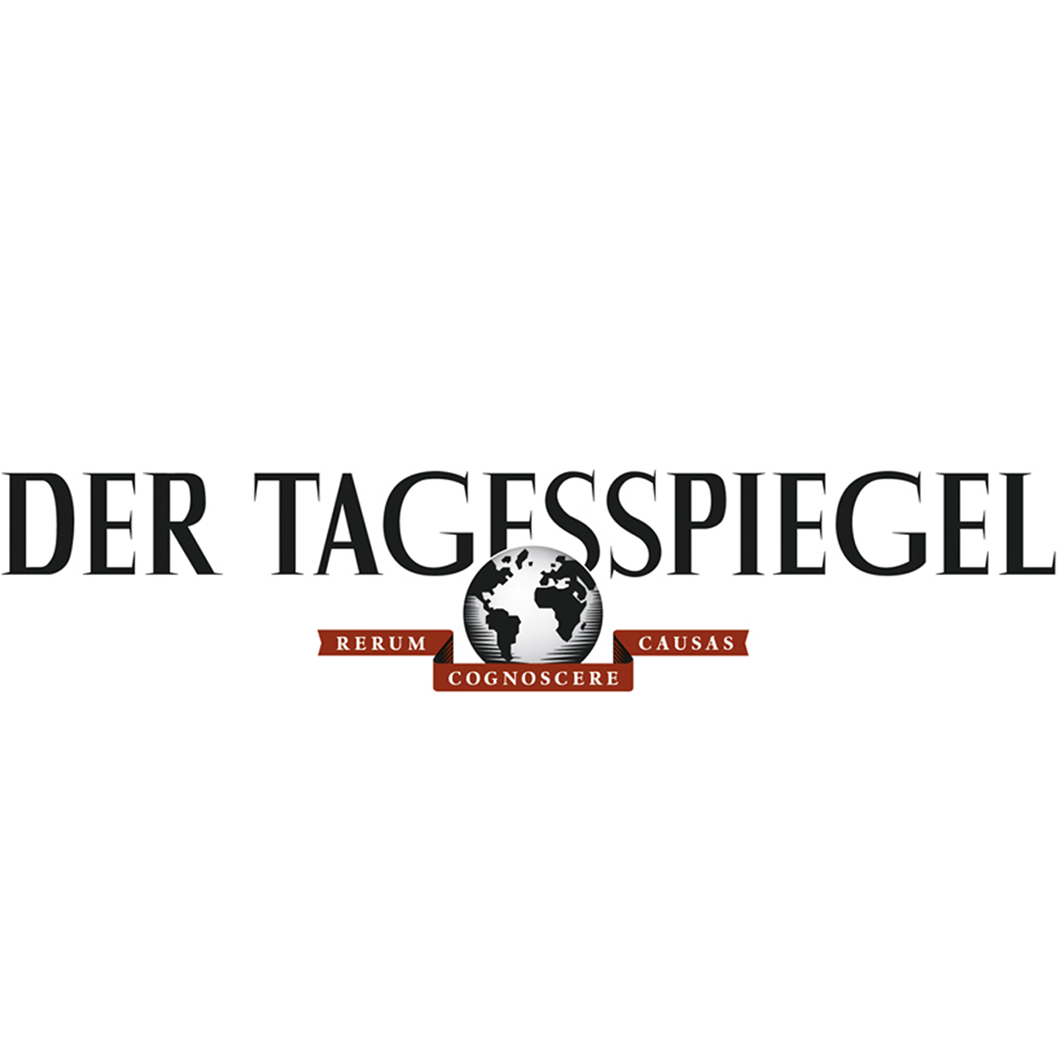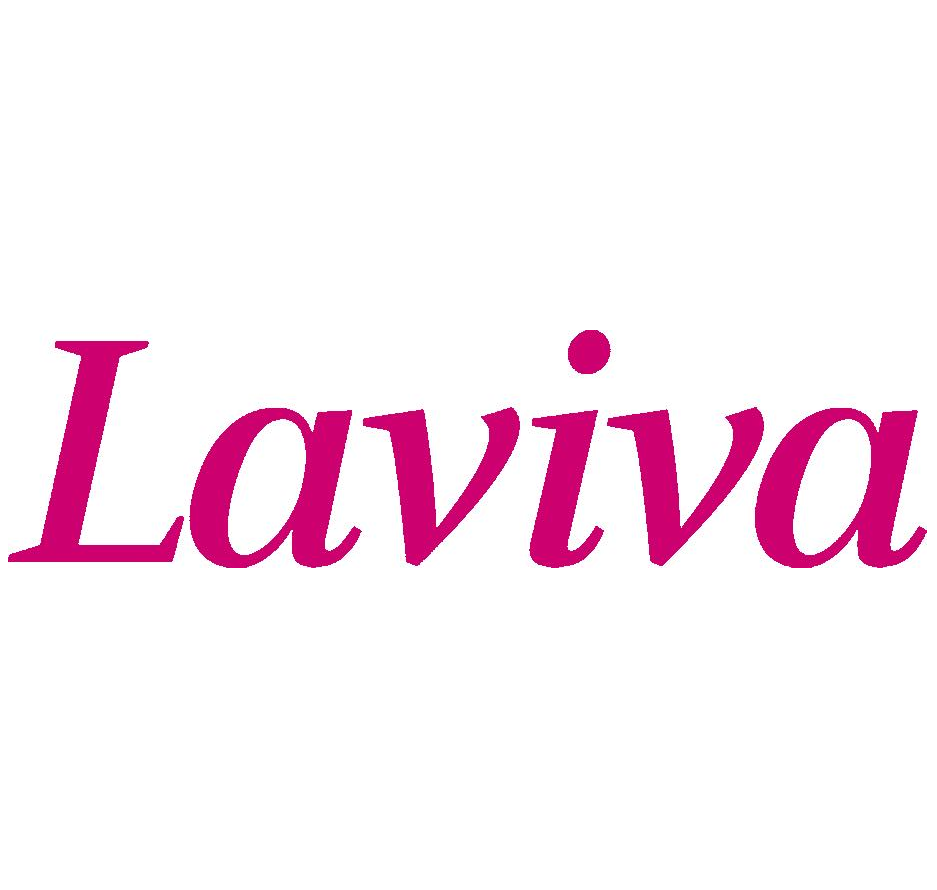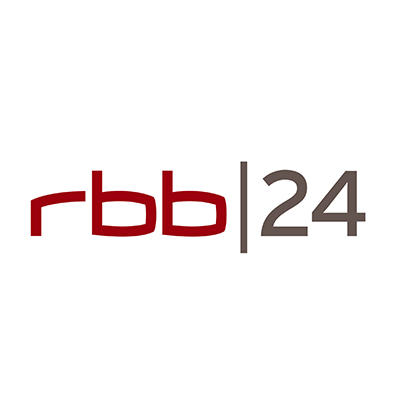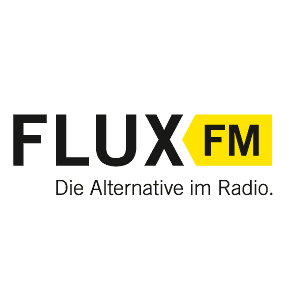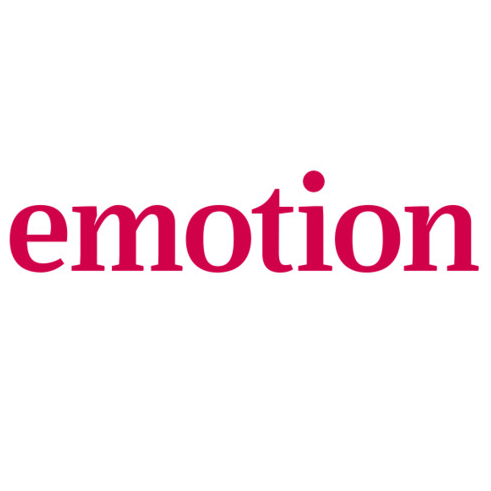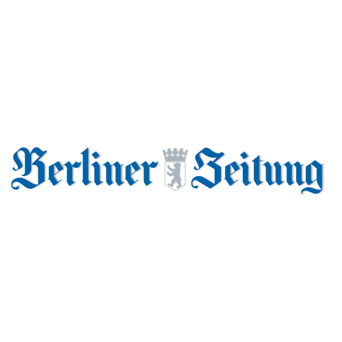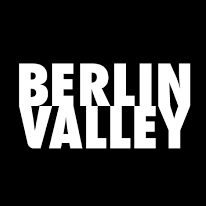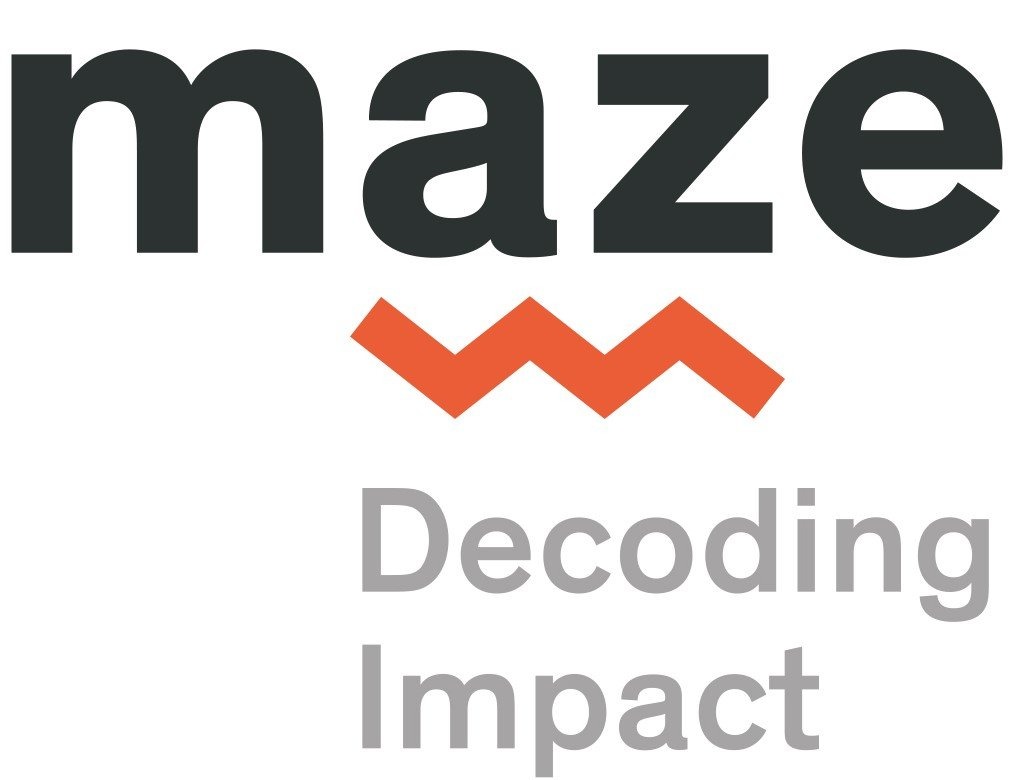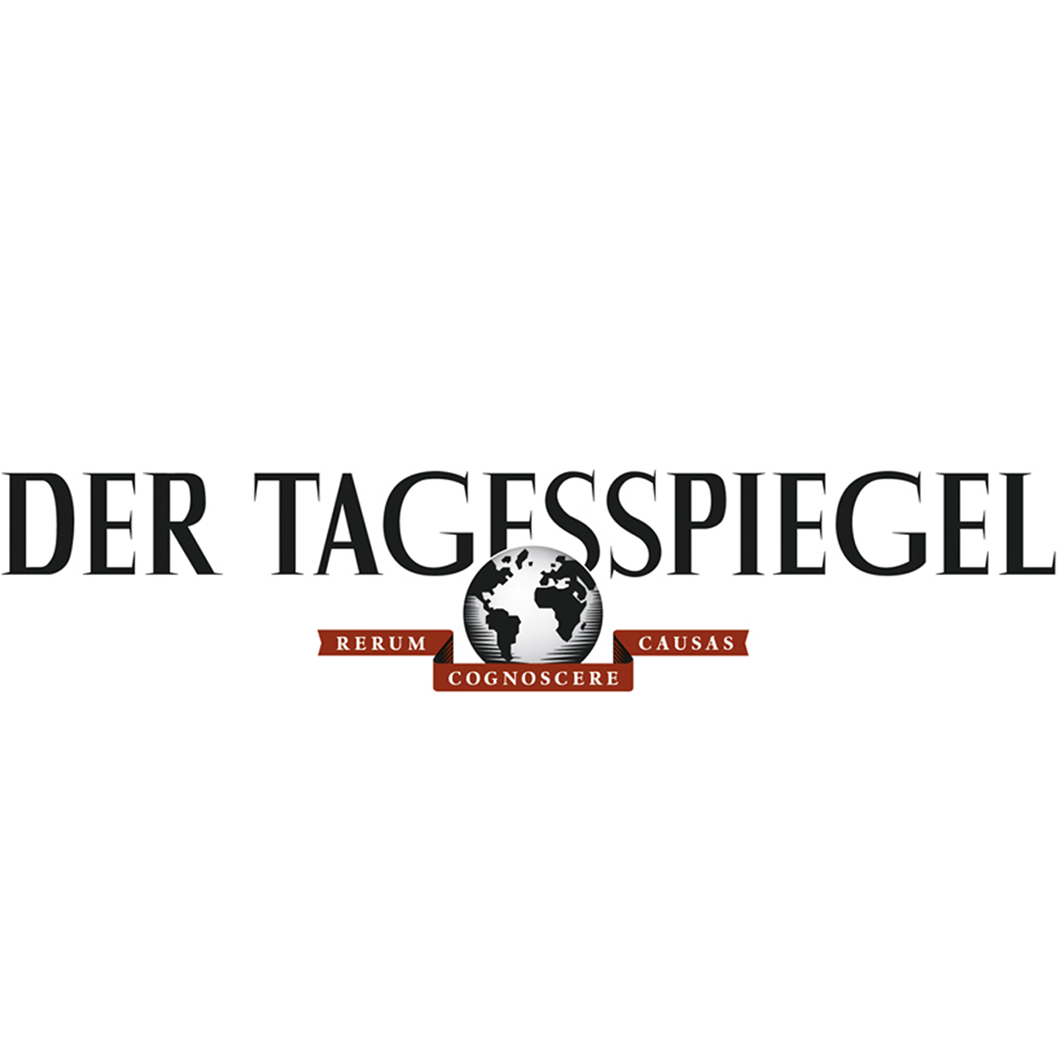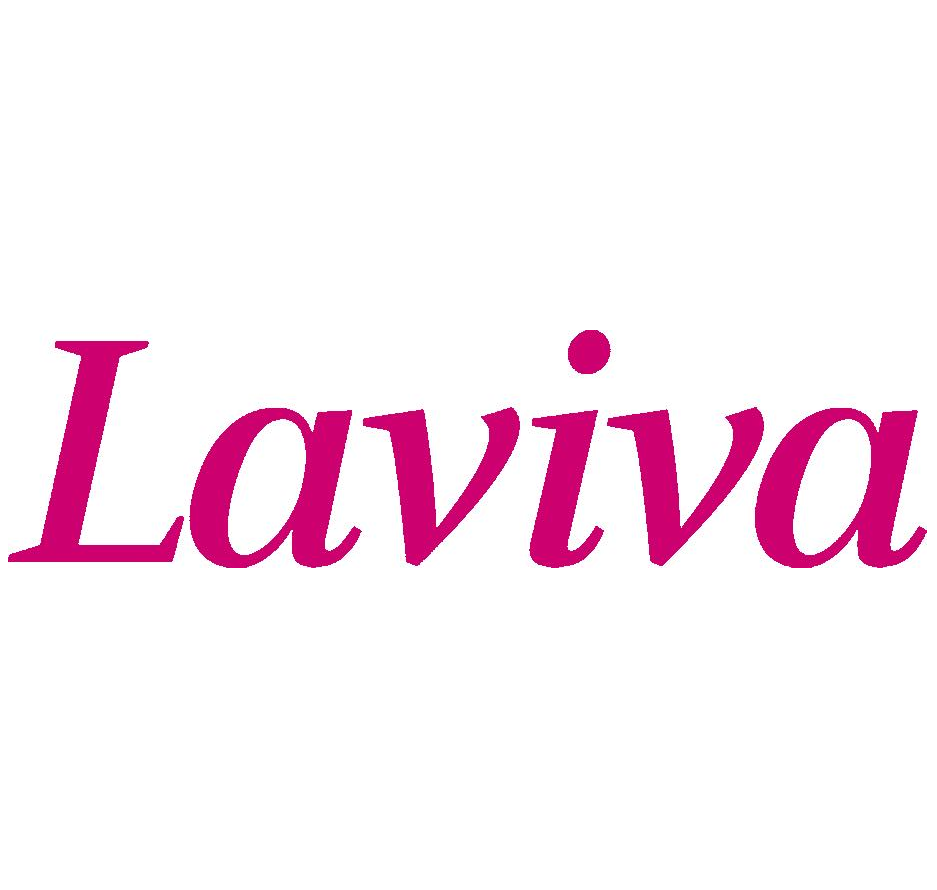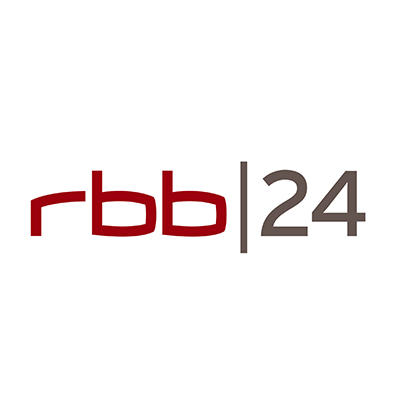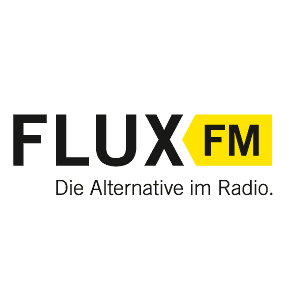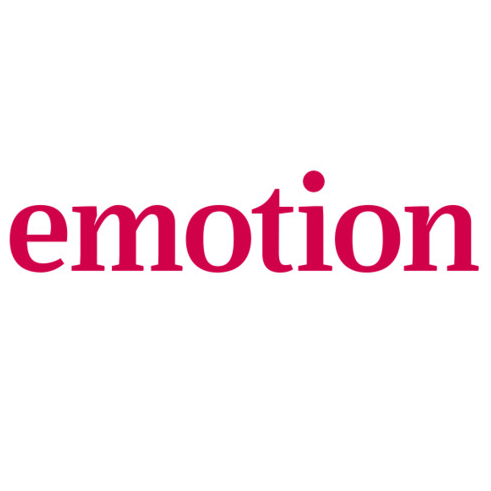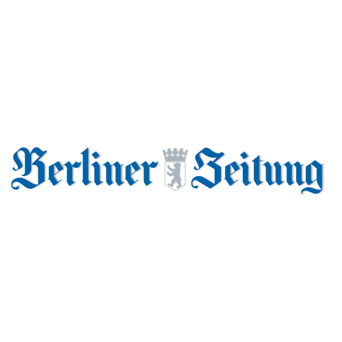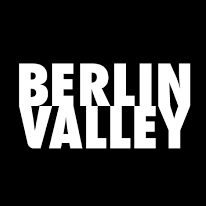 Are you interested in collaborating with us or do you just simply want to share a great experience you had with Mello? Let us know through the contactform. We are happy to help!

Do you have questions or are you having trouble with our app? Take a look at our Mello Helpcenter.