Connecting with fellow parents on the Mello app isn't just about sharing the daily joys and challenges of parenting; it's also about discovering those hidden gems in the city that only locals know about. One topic that's always buzzing with activity around this time of the year is finding the best pumpkin spots in Berlin. While the idea of a traditional 'pumpkin patch' might not resonate entirely with Berliners, there's no shortage of delightful farms and Spargelhöfe where families can enjoy the pumpkin season to its fullest.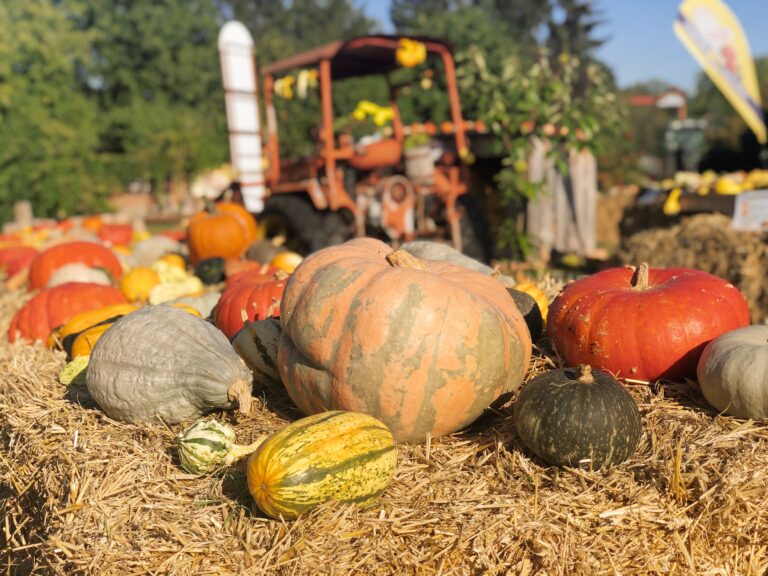 Pumpkin Adventures in Berlin: Where to Go This Season
Karl's Erlebnis-Dorf Elstal
Asparagus and Erlebnishof Klaistow
Rixmann's Hof
Hofladen Falkensee
Spargelhof Kremmen
Spargelhof Kiefer
Karl's Erlebnis-Dorf Elstal
Asparagus and Erlebnishof Klaistow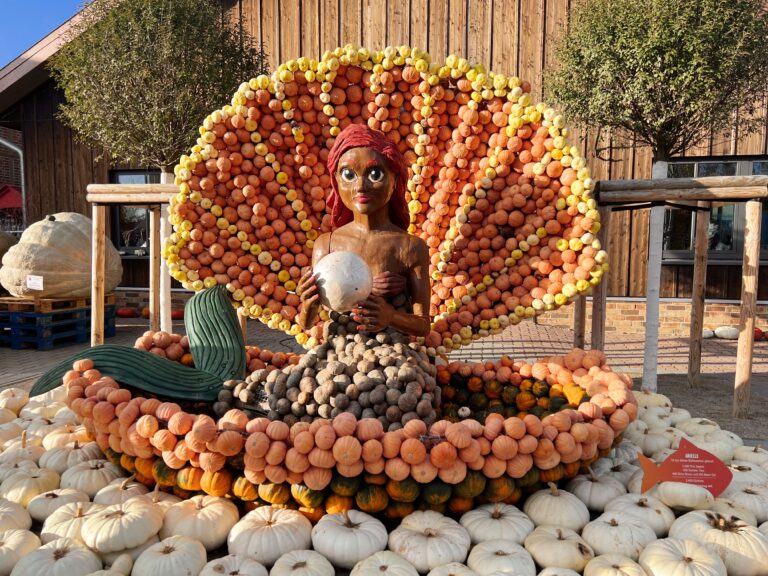 Rixmann's Hof
Hofladen Falkensee
Spargelhof Kremmen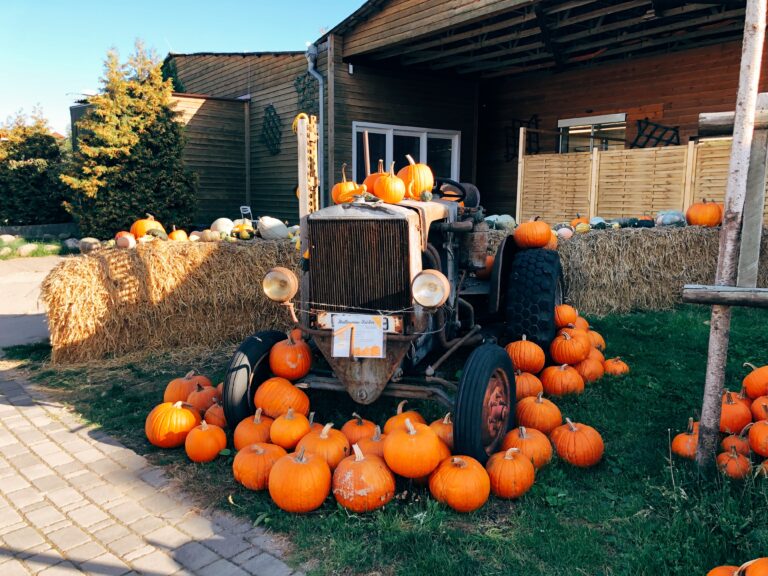 Spargelhof Kiefer
Happy Pumpkin Season!
Berlin might not offer the traditional pumpkin patch experience, but its array of farms and Spargelhöfe more than make up for it. As Mello connects parents to create lasting bonds and memories, let's share these experiences and more, making every season special for our little ones. Remember, the joy is not just in the find but in the shared memories of the journey. Share your visits on Instagram, tagging us (@mello.app) or use the hashtag #melloapp.
🍁 Happy Pumpkin Season from all of us at Mello! 🍁
– By Gessica from the Mello Team
Further articles from Mello:
– Find The Right Connections With These Features In The Mello App
– Berlin's Chestnut Season: 8 Engaging Activities for Kids using Chestnuts
– Tierpark: A Perfect Day Out with Families
– Waldspielplatz Plänterwald, a Berlin playground immersed in nature
– Find The Right Connections With These Features In The Mello App