The weekend is a great moment to spend with your family, especially if you have kids! But sometimes it is hard to find things to do, especially if you are an international parent in the city. Luckily, we have put together a list of fun activities you can do on the weekend of the 22nd and 23rd of April!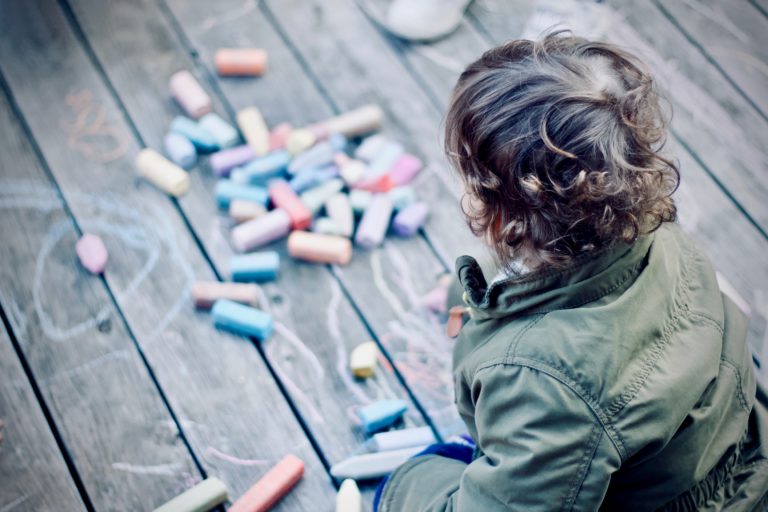 Family Play Time @ FEZ Berlin
Sat 22nd + Sun 23rd April , 12.00-18.00, 6+ yo, DE
A whole lot of fun and crazy activities in the great outdoors – whether it be in the green meadows, the dense forest, the Eco Garden or the gentle water. Play along, get involved, introduce yourself to Heidi the Cow and show off your talent in the circus. Don't forget to bring a picnic blanket too
Day Ticket: €5.00 per person
Families of 2+: €4.00 per person
Where: Strasse zum FEZ 2
D-12459 Berlin, Germany
Children's theatre in Italian @Mondolibro
When: Sat 22/04, 15.30 or 17.00, 2+, IT
Children's theathre in Italian.
Il bruco mai sazio, 2+ yo, Sat

 

22nd April, 17.00
Elmer, l'elefante colorato, 3+ yo, Sat

 

22nd April 15.30
Ticket: €5.00
Where: A LIVRARIA + MONDOLIBRO, Torstr. 159, 10115 Berlin
Brutvogelkartierung im Britzer Garten @Britzer Garden
When: Sun 23/04, 9.00-10.30, 8+ yo, DE
Natur für Familien: Frühling @Tempelhofer Feld
When: Sun 23/04, 9.00-10.30, 8+ yo, DE
"Kids im Kiez" Kinderfest @ Thusnelda Allee
Sa. 11-22 Uhr ; So 10-18 Uhr, DE
A children's festival with exciting play attractions such as bungee trampoline, bouncy castles, children's carousel and sweet treats. You can also expect a lot of entertainment with shows and DJs for children.
Eintritt: FREI
Where: Thusnelda-Allee 1, 10555 Berlin