Dear ambassadors,
we want to thank you for your amazing work! We've loved every moment of this experience with you and already look forward to finding creative ways to stay connected after the program.
In this final mini-training, we want to focus on some best practices that will help you cultivate the relationships and go from building your community to cultivate long-lasting connections with the parents you've met so far in the Mello App.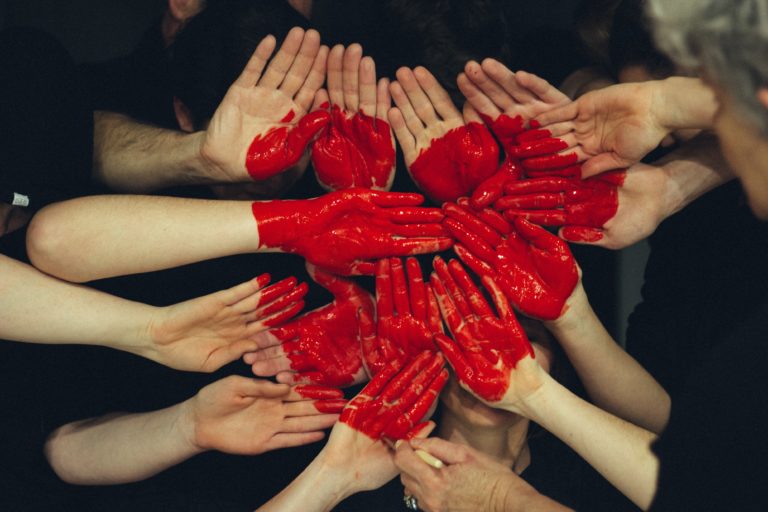 As obvious as it may sound, to keep showing up for your community is the number one approach to cultivate long-lasting relationships.

Of course, as parents, it might be difficult sometimes to keep up with friends. So, we like to stress that showing up is not about quantity, but quality.
You may not have the time and energy to be there 24/7, and that is okay.

But taking only 5 minutes of your time every here and there to check in with your Mello community, send support, or share advice in the feed can be a powerful sign of care that will help you stay engaged with your community in the long term.
2. Holding Space for your People
We all need 5 minutes to vent and be vulnerable, sometimes.

However, finding safe spaces and safe humans with whom we can feel comfortable in doing so is not always easy.

Although this may not work with everyone and it may also require a certain level of intimacy between the people, holding space for each other is one of the greatest practices of community care.

This is why a powerful way to cultivate authentic relationships with the people in your Mello community (and beyond) is to hold space for them and offer a safe space for you and for them to be vulnerable together.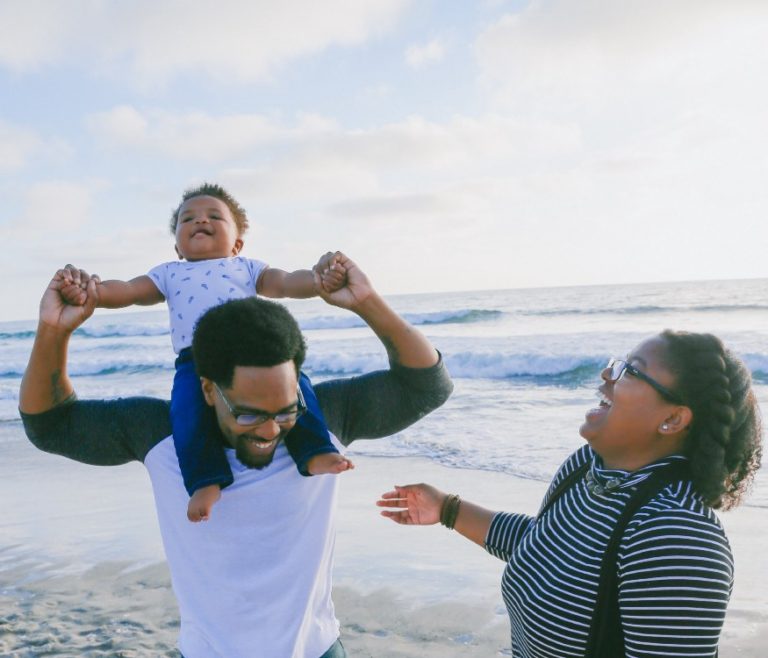 If we could sum up the meaning (and the beauty) of community in one sentence, this would definitely be… "doing things together".

Sharing experiences with our community is a perfect way to cultivate bonding and get to better know each other.

Friendship and community are very often fostered by the experience of spending time together doing things that bring the people under the same interests or passions.

You can keep suggesting some fun activities to do together by using Mello's topic tags and posting in the feed!
Your energy can be contagious and make a difference.

The level of engagement and bonding within a community space often relies on the charisma of their most enthusiastic members.

A great way to keep cultivating authentic relationships with the people in the Mello community is to show up proactively and to keep inspiring them by being a conversation and initiative starter yourself.

You will be surprised to realize how easily you can mobilize your community: asking a question that others haven't got the courage to publicly ask but looked for an answer, sharing a story or an experience that more parents will find inspiring or helpful, asking for help or support… are just a few examples of how being active in your community will quickly engage other parents to get more active and supportive with each other too.