Welcome to this weekend's guide to family-friendly activities in Berlin! As we venture into the weekend of May 20th and 21st, we're ready to share the city's top events, attractions, and outings designed to create unforgettable experiences for your family with kids! We selected mainly outdoor activities, since the weather will be amazing.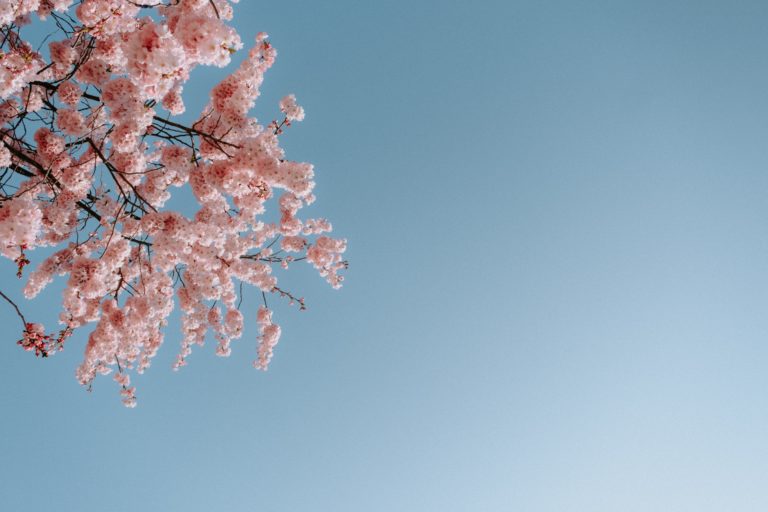 Bezauberndes Feenfest  @ Britzer Garten
Sun 21/05, 12.00-18.00, all family, DE
All fairies, goblins, elves and trolls are invited to join this day full of magic. The program includes fairy face painting, unicorn riding, theatre, music, dance, colouring stations, glitter tattoos and special magic workshops.
Entry: €3 adults, €1.5 kids
Where: Britzer Garden, Sangerhauser Weg 1, 12349 Berlin
More info: https://www.britzergarten.de/events-erleben/eventkalender/detail/2023-05-21_1200/bezauberndes-feenfest-2/
Okidoki Kinderfest @ Schloss Charlottenburg
Sat 20/05 & Sun 21/05, 10.00-18.00, 1-10 years old, DE
A colourful and fun festival dedicated to kids and play in an amazing location in Charlottenburg. The entrance is free and there will be many activities: on the central stage there will be music, theatre and even famous guests, but kids can also enjoy the mascot parade, workshops, sports and many play areas.
Entry: free
Where: Schloss Charlottenburg, Spandauer Damm, Berlin
More info: https://www.okidoki-kinderfest.de/start.html
Zirkus Zirkus with Katja Grahl @ Freilichtbühne Weißensee
Sun 21/05, 16.00, from 2 years old, DE
Japanmarkt Berlin Kirschbluetenfest @ Festsaal Kreuzberg
Sun 21/05, 12.00-19.00, all family
Kleines Angebot im Grünen @ FEZ Berlin
Sun 21/05, 12.00-18.00, all family, DE
Relax in the countryside at FEZ! The ticker price includes different activities such as boating, bouncy cushions, pirate slides, baking bread and the children's museum entrance. 
Entry: €2
Where: FEZ-Berlin, Str. zum FEZ 2, 12459 Berlin
More info: https://fez-berlin.de/programm/detailansicht/kleines-angebot-im-gruenen