As April draws to a close and Berlin welcomes the vibrant colours and warmth of spring, families are eager to explore the city and indulge in new adventures with their little ones. The last weekend of April is the perfect time to create lasting memories and take advantage of Berlin's diverse and engaging activities for kids. From outdoor escapades to interactive workshops, we've got you covered with our curated list of top kid-friendly activities in Berlin that will make your last April weekend truly unforgettable!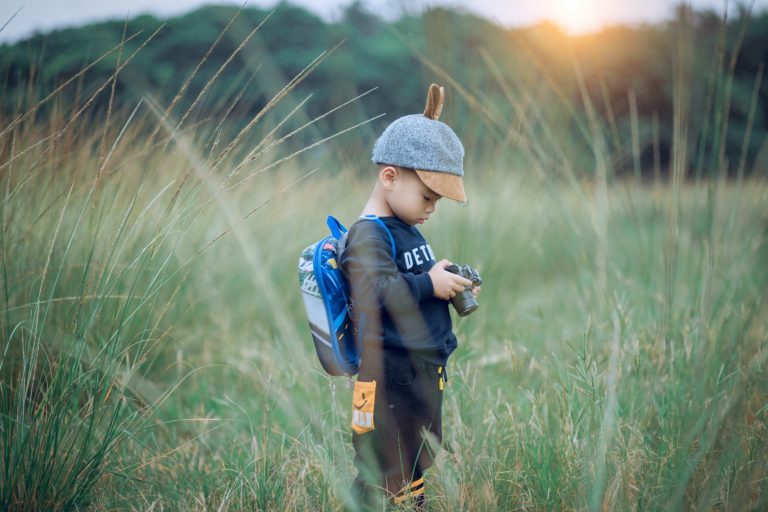 Family Play Time @ FEZ Berlin
Sat 29/04 + Sun 30/04 , 12.00-18.00, 6+ YO, DE
A whole lot of fun and crazy activities in the great outdoors – whether it be in the green meadows, the dense forest, the Eco Garden or the gentle water. Play along, get involved, introduce yourself to Heidi the Cow and show off your talent in the circus. Don't forget to bring a picnic blanket too
Day Ticket: €5.00 per person
Families of 2+: €4.00 per person
Where: Strasse zum FEZ 2
D-12459 Berlin, Germany
The secrets of bees @ Ökowerk
Sun 30/04 , 12.00-14.30, 15.00-17.00, 4+ YO, DE
How many bumblebee species are there worldwide – which of them are in Germany and also in Berlin? Where do they live, what do they feed on – and how can we support them in a meaningful way? Discover the answers to this and more questions in this workshop for children and families.
Tickets: Adults €5 | Reduced €3 | Families €12
Where: Teufelsseechaussee 22, 14193 Berlin
Kaufhausflohmarkt @ Rubens Ort für Familien
When: Sat 29/04, 10.00-17.00
Come over to buy some second hands clothes, shoes but also to try out cake and drinks!
Where: Rubensstraße 84, Berlin, Germany
Children's Theater in Portuguese and German @ A Livraria & MondoLibro
When: Sat 29/04, 11.00-11.40, 3-8 YO, PT & DE
A lagartinha muito comilona na Amazônia is a famous book, loved by all children. This is the theatre version of it, where the story is told in Portuguese and German.
Entry: 6€
Registration required: info@alivraria.de
Underwater movie 360 @Zeiss-Großplanetarium
When: Sun 30/04, 13.45-14.45, 6+ YO, DE/EN