If you and your family are fans of reading and unique local shops, A livaria + Mondolibro is an absolute must-visit in Berlin. Catering to readers, young and old, the bookstore is a special sanctuary for book lovers and a great place to unwind and explore the world of literature. Specializing in books in many languages,  Livraria + Mondolibro is an especially great location for children who can enjoy the setting and immerse themselves in the world of books.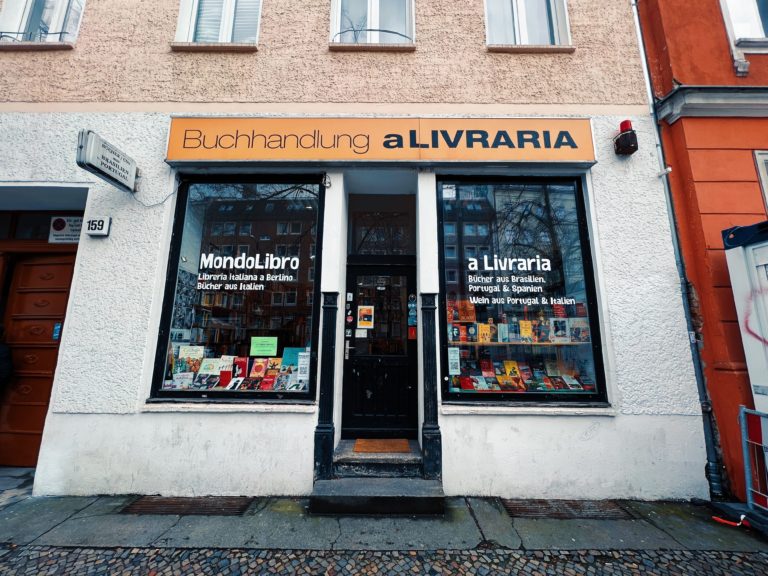 A Vast Selection of Children's Books from around the World
Located in the vibrant neighborhood of Mitte, A Livraria + Mondolibro is a cozy bookstore specializing in Portuguese, Italian, and Spanish literature. The bookstore's shelves are lined with books on a variety of subjects, from classic and contemporary literature to children's books and graphic novels. The great selection is just one of the many things that makes this bookstore a must-visit while you're in the area.
What sets A Livraria + Mondolibro apart is their collection of children's books in various languages. The bookstore boasts a vast selection of Portuguese, Italian, Spanish, and German children's books, making it an excellent resource for multilingual families living in Berlin. The staff at the bookstore is also very knowledgeable and always ready to help parents find the perfect book for their child and their particular interests.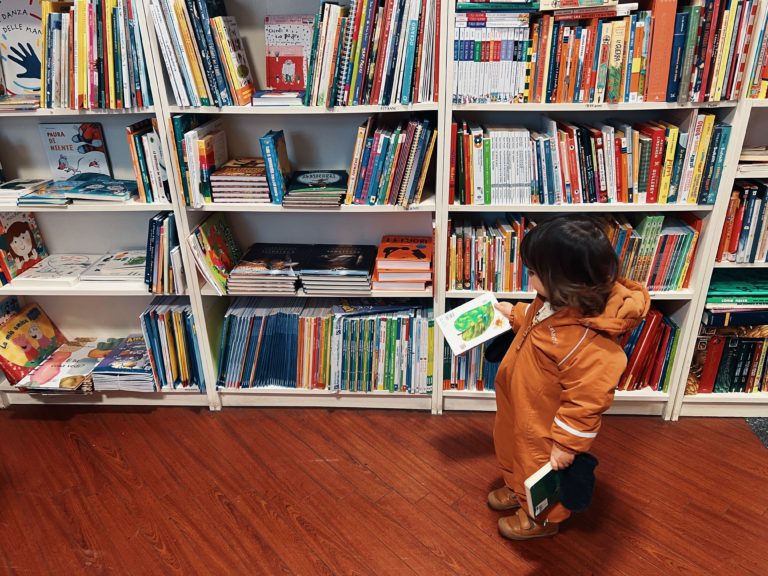 A Cozy and Calm Place for Kids
One of the best things about A Livraria + Mondolibro is the cozy reading corner they have set up for children. The reading corner is a small space dedicated to children, with toys, books, and a comfortable place to read. Children can play and explore the books while their parents browse the shelves or enjoy a selection of international packaged food for purchase.
This space allows children to immerse themselves in the books of their choice. In addition, the focus on books of all languages is excellent for families who speak multiple languages or would like to introduce children to literature in these languages. Specifically, the bookstore focuses on Portuguese, Italian, Spanish, and German children's books.
A Hidden Theater Space Perfect for Young Audiences
But A Livraria + Mondolibro is not just a bookstore but also a theater. Located in the bookstore's basement is a small theater that hosts various events, from plays to concerts. The theater is a perfect space for children's events, and the bookstore regularly hosts performances and shows ideal for young audiences and families.
The theater at A Livraria + Mondolibro is a hidden gem in Berlin. Its unique setting and range of events offer a great experience. The theater hosts a range of performances, from classic plays to experimental shows, making it a perfect space for families looking for something different to do on the weekend. With so many different events, it will surely have something for everyone and encourage visitors to visit often for new experiences.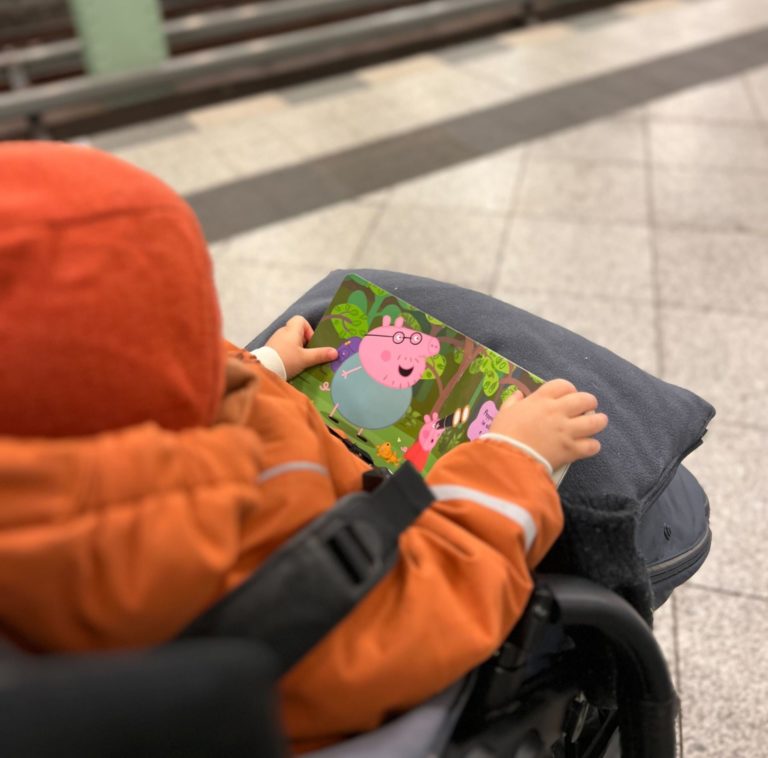 Fun Workshops and Activities for Children